Volunteer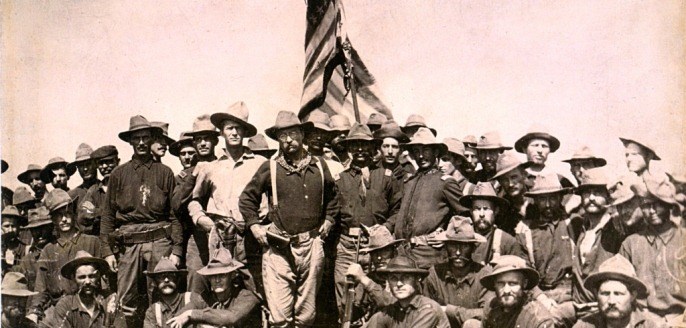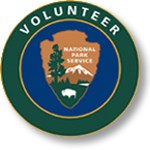 "Get action. Seize the moment. Man was never intended to become an oyster." - Theodore Roosevelt.
Theodore Roosevelt got involved and did his part during the Spanish American War by forming a regiment known as the 'Rough Riders', 1st United States Volunteer Cavalry. You can do your part by volunteering at Theodore Roosevelt Birthplace N.H.S.!

Volunteers serve an integral role in the operation of Theodore Roosevelt Birthplace National Historic Site. The compelling history preserved at the site tells a story of how the early life of one of America's most admired presidents shaped him into the international figure he became. Volunteers have the opportunity to protect this extraordinary place and share it with visitors from around the world.
As a volunteer with the National Park Service, you become a part of a team with a long tradition of public service. Your principal duties will be to answer visitors' questions, lead guided tours, and roam areas to answer inquiries.
Learn more about volunteer duties at Theodore Roosevelt Birthplace National Historic Site. To find out how to become a volunteer at this site, please contact us.To learn more about Volunteers-In-Parks, please go to the National Park Service Volunteer website at www.nps.gov/volunteer.
Last updated: June 21, 2015