Thing to Do
Mount Washburn Spur Trail

This is a long day hike is started and ended at the same trailhead. However, along the trail are beautiful views of wildflowers, Mount Washburn, and even the Washburn Hot Springs. Alternatively, this trail can be started after ascending Mount Washburn from the Chittenden Road - Mount Washburn Trail or the Dunraven Pass - Mount Washburn Trail, though plans would need to be made for either being dropped off at the alternative trailheads or return to the same.
Safety notes: Be aware of lightning above treeline. There is no access to water along this trail. Grizzly bears frequent the Mount Washburn area in the fall, seeking out whitebark pine nuts. Hiking this trail is not recommended in September and October. These hikes are not recommended for persons with heart and/or respiratory problems.
Trailheads: Glacial Boulder pullout on the road to Inspiration Point.
This is a 16.2-mile (25.9-kilometer) there-and-back trail that begins and ends at the same trailhead.
Entrance fees may apply, see Fees & Passes information.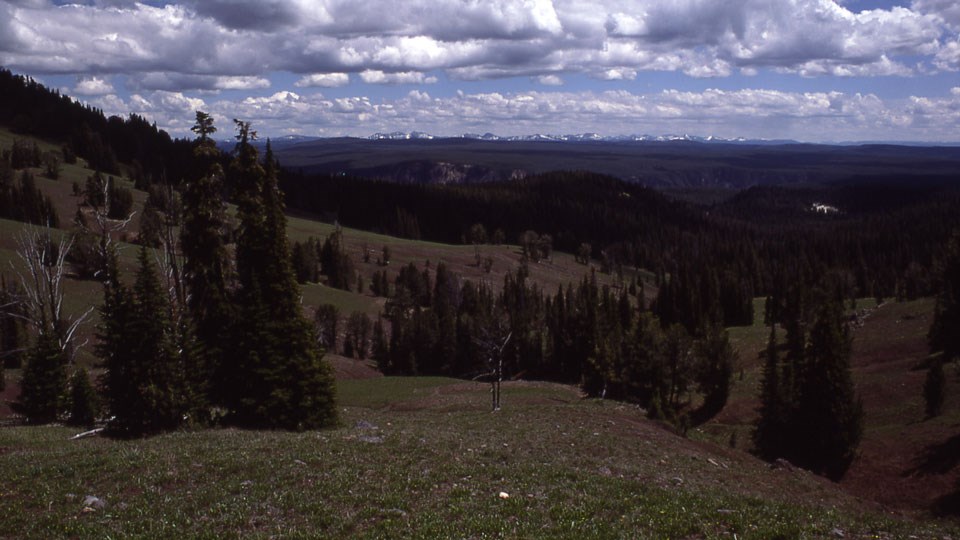 More on Day Hikes in Yellowstone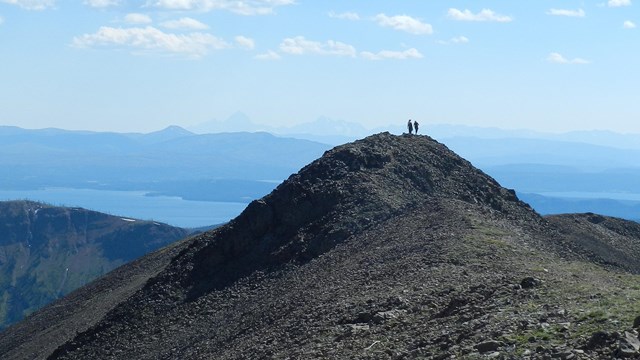 Yellowstone Day Hikes
Lace up your boots and explore some of the over 1,000 miles of trails in Yellowstone National Park.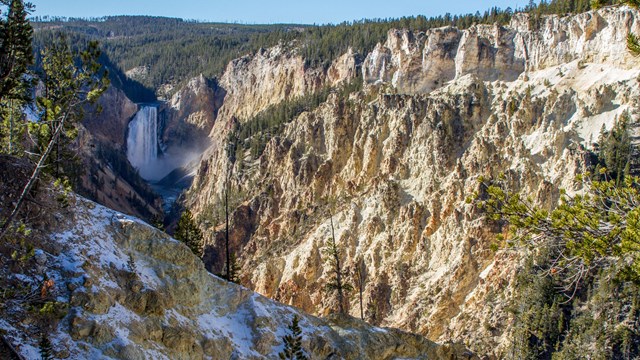 Canyon Area Day Hikes
Explore lakes and mountaintops for a variety of experiences around the Grand Canyon of the Yellowstone River.
Last updated: March 25, 2021