Thing to Do
Fountain Paint Pot Trail

Along Fountain Paint Pot Trail you will see various hydrothermal features that are expressions of Yellowstone's still active volcano. Within this geologic system, each type of thermal feature is represented. They can be grouped into two general categories—those with a great deal of water (hot springs and geysers) and those with limited water (mudpots and fumaroles). Despite their structural similarities, no two features are exactly alike.
Notes: Thermal activity throughout this entire area. Stay on the boardwalk at all times.
Check out the hike details and accessibility information at the bottom of this page.
Activity
Front-Country Hiking
Entrance fees may apply, see Fees & Passes information.
Accessibility Information
This trail is completely along a boardwalk. However, there is a steep grade between Silex Spring and Fountain Paint Pot, as well as some steps near Twig Geyser.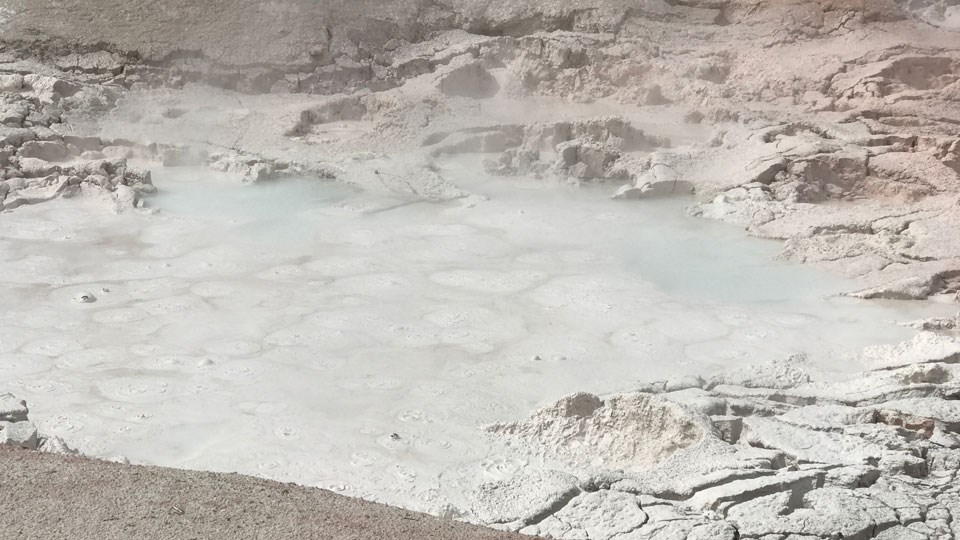 More on Day Hikes in Yellowstone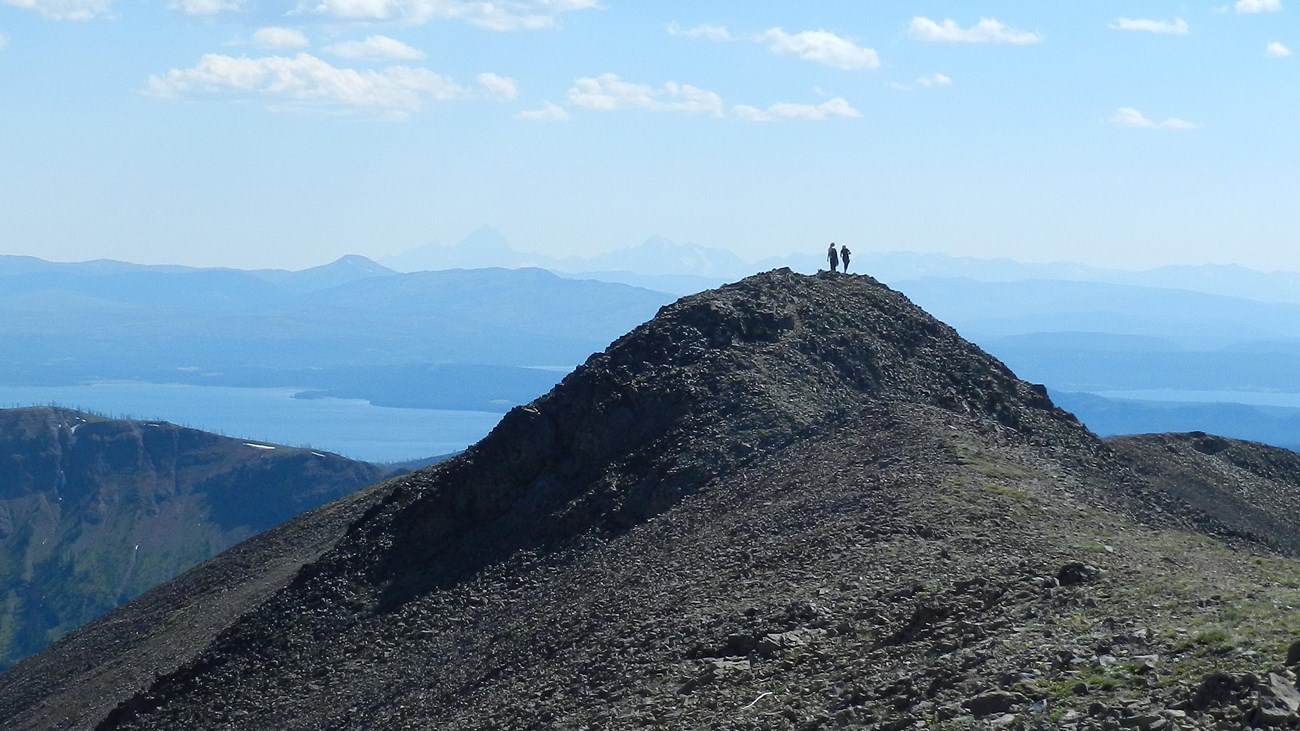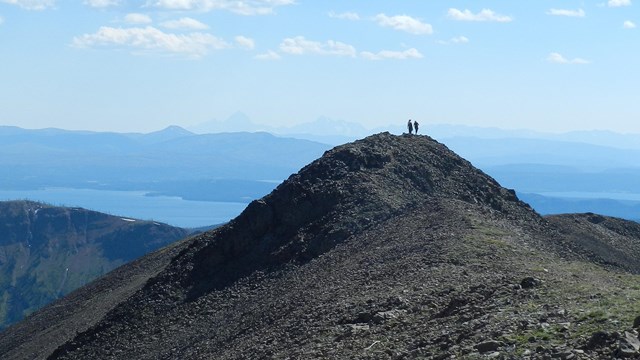 Yellowstone Day Hikes
Lace up your boots and explore some of the over 1,000 miles of trails in Yellowstone National Park.
Last updated: November 15, 2017