THING TO DO
Stay in a Public Use Cabin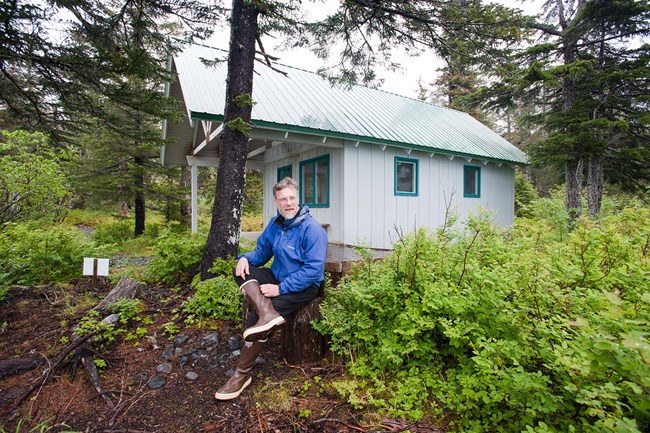 Sleep in the wilderness
Consider staying in one of the park's three public use cabins. These cabins provide a great opportunity to stay overnight in Kenai Fjords. You can experience the solitude and enjoyment of your park, no matter the season, while still enjoying a roof over your head.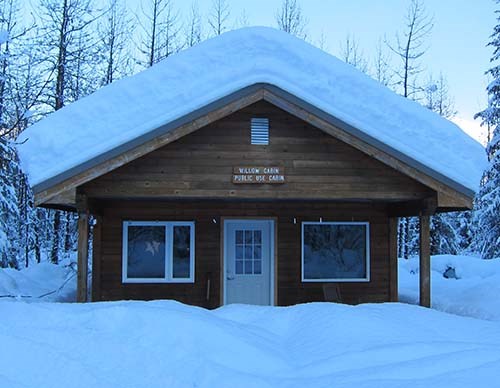 Ranger Recommendations
Cabins are available for summer or winter recreation. These cabins are not accessible by automobile, so some planning is involved to begin your adventure. Most trips will start from Seward, Alaska.
Coastal public use cabins are $75 per night. Winter public use cabin is $50 per night. 
Summer cabins
are located in Aialik Bay, accessible by water taxi, charter boat, private vessel, or float plane.
Winter cabin
is near Exit Glacier, accessible by cross-country skis, bicycle, snowshoes, dogsled, and snowmobile.
Coastal cabins are available from Memorial Day through Labor Day. Winter cabin is available from mid-November to mid-April, depending on weather and road conditions. 
Last updated: August 14, 2017