News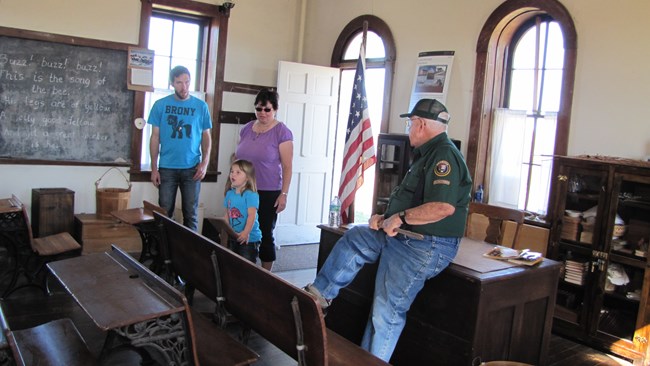 Volunteers Needed
Do you like nature? Do you like history? Do you like people? Do you like to have fun? If the answer is YES, then the Tallgrass Prairie National Preserve is for you.
We have a wonderful cadre of volunteers and we are looking to add even more to help out in many different areas. The preserve is a fun and welcoming environment, where you can meet people from all over the world. Volunteer opportunities include helping at the visitor center desk, providing interpretive programs and tours of the buildings and prairie, dressing out in living history clothing, maintenance work, seed collecting, providing bus tours, sewing, carpentry, helping with school tours, and much more. If you are interested, give us a call at 620-273-6034 ext. 241. We would love to meet you.
View photos of the historic barn after its 2014 rehabilitation of the flooring, joists, and supports.


Last updated: April 3, 2022