Winter 2017-2018 Issue
Winter 2017–2018 Volume 34, Issue 1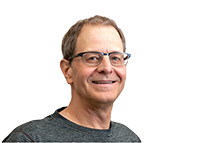 We highlight NPS use of science and the evolution of science-based natural resource management from 1916 to 2016. In the last roughly 35 years we have experienced a surge in the use and refinement of scientific tools and processes that aid us in our work. With this issue I too am marking a personal milestone in my career with the National Park Service.
Tributes
Tribute

Richard West Sellars

NPS historian Sellars wrote a controversial and influential book on park management. He left a legacy of decision-making based on science.

Larson was an accomplished fresh-water scientist and prolific author. He was also an enthusiastic mentor to students and young colleagues.

Field was a seminal NPS social scientist. He laid a foundation for understanding how we interact with nature in national parks.
---
Science and Resource Management Timeline
---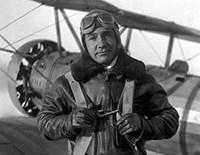 The 1916 Organic Act defined the goals of the National Park Service. It also set the stage for more than 100 years of negotiation over human use versus preservation of the parks' natural and cultural environments.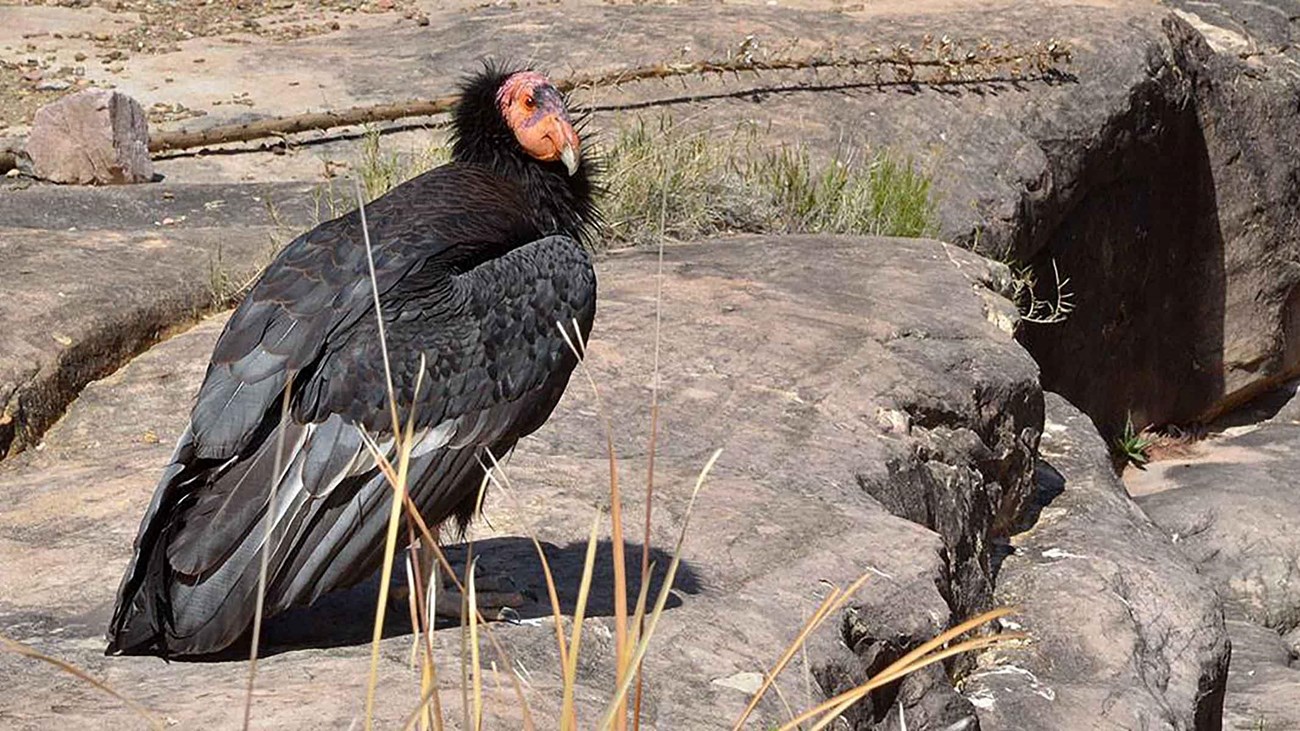 Milestones: 1916–2016
In 2003, Grand Canyon had four nesting pairs of California condors out of 33 birds restored to AZ. One of many NPS milestones since 1916.
Yellowstone's Soda Butte Creek was contaminated with heavy metals from mining for more than 80 years. A successful reclamation project resulted in a stunning change.
---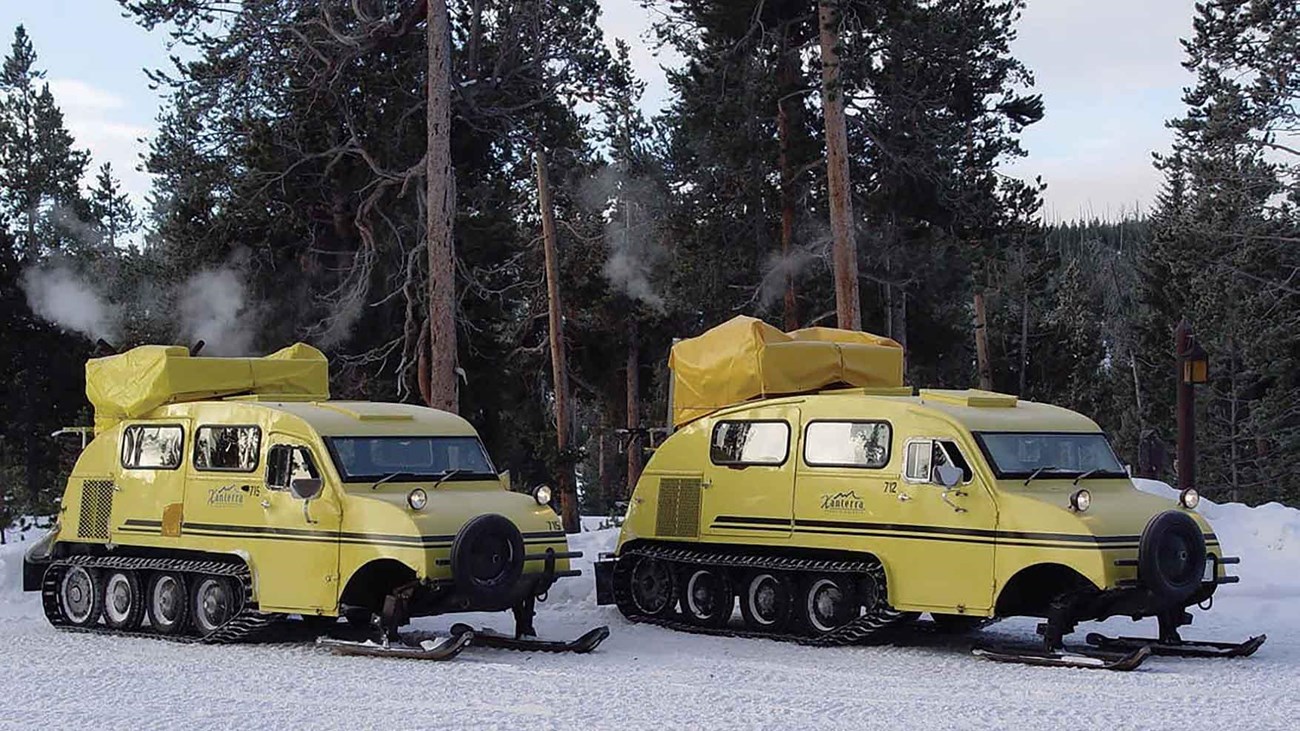 What We Know about Yellowstone in Winter
Over-snow transportation in Yellowstone fundamentally changed the park experience. That much we know. There is still a lot more to learn.
Last updated: June 24, 2022