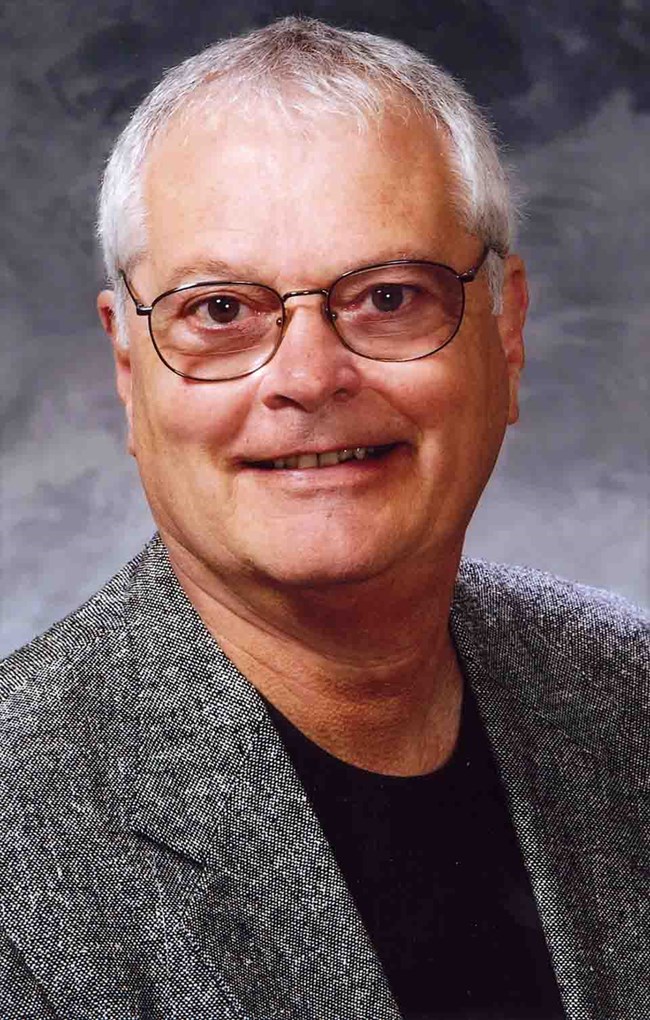 Early Saturday morning, 7 April 2018, University of Wisconsin Professor Emeritus Donald Reed Field passed away. He is survived by his wife of 55 years, Nancy H. Field, children Peggy, Andrew, and Donald Jr., six grandchildren, and a large extended family. Beyond the joys these family members brought to Nan and Don, they are a lasting signal of the core traits this couple instilled in each person they came into contact with—honesty, love, commitment, faith, and will to move forward. Thankfully, Don's ability to impart such traits was not restricted to bloodlines, it extended to a legion of students, colleagues, and indirect progeny. All who studied with, worked alongside, or otherwise were blessed to interact with him felt his grace, and profited from his wisdom.

Professor Field served in many capacities and roles throughout his distinguished career, including as an Assistant Professor at South Dakota State University and then at the University of Washington (where he was promoted through the ranks to Professor), Chief Scientist Pacific Northwest Region of the National Park Service (where he also served as the agency's first Senior Scientist in Sociology), and Professor of Forest Resource Management at Oregon State University. He spent the last 23 years of his career at the University of Wisconsin where he served as Associate Dean of the College of Agriculture and Life Sciences, Director of the School of Natural Resources, and Professor of Rural Sociology and Forest and Wildlife Ecology. Taken together, these positions provide a penetrating glimpse into Don's creative life-space; he traversed the intersections between the natural sciences and social sciences as had few before him. More importantly, he erected some of the first bridges to creating a transdisciplinary framework for addressing the many wicked problems assailing the natural resource-human interface.

Don Field's work in natural resource sociology is foundational. His research findings appeared in many of the leading journals published today and along with his numerous books, book chapters, and research monographs remain core to current work in the areas of leisure studies, rural sociology, and natural resource social science. He was the co-founder of the publication Park Science for the National Park Service, now a popular full-color magazine. The enduring importance of his contributions is in part reflected by the numerous awards he received over the course of his career. These include a Fulbright Fellowship to Griffith University in Brisbane, Australia; the Department of the Interior's Meritorious Service Award; the Theodore and Franklin Roosevelt Award for Conservation and Recreation Research from the National Recreation and Park Association; the George Hartzog Award from the National Park Service; the Lifetime Achievement Award from the International Association for Society and Natural Resources, the Award of Merit from the Natural Resources Research Group of the Rural Sociological Society; the Distinguished Rural Sociologist Award from the Rural Sociological Society; the Outstanding Alumnus Award from Penn State; and election as a Fellow of the Academy of Leisure Sciences.

Field's level of engagement with and contributions to the creation of professional networks and organizations is unparalleled. He served as an elected Council member, Secretary, and Vice-President with the Rural Sociological Society. His creativity and sense of purpose led him to actively pursue the development of new outlets and organizations that brought natural resource and social scientists together. He served for six years as co-editor of the recreation resource-based scholarly journal Leisure Sciences. He organized the first International Symposium on Society and Resource Management in 1986, and continued to play a lead role in nurturing and organizing the ISSRM symposia for the next quarter-century. Based on research papers from the first Symposium he launched Society and Natural Resources in 1988, and continued as the journal's co-editor in chief until 2003. In 2001, he led the creation of a new professional association, the International Association for Society and Natural Resources, and served as IASNR's founding Executive Director from 2002 to 2005.

Don Field's life was devoted to bringing people with different agendas together to address the pressing issues facing our nations' natural resources. He infused a passion among all he worked with to add to and apply social science knowledge in ways that would enhance both natural resource conditions and social well-being. He will never be far from our hearts, or our minds.