Program Updates
The National Register of Historic Places is the official list of the Nation's historic places worthy of preservation. Authorized by the National Historic Preservation Act of 1966, the National Park Service's National Register of Historic Places is part of a national program to coordinate and support public and private efforts to identify, evaluate, and protect America's historic and archeological resources.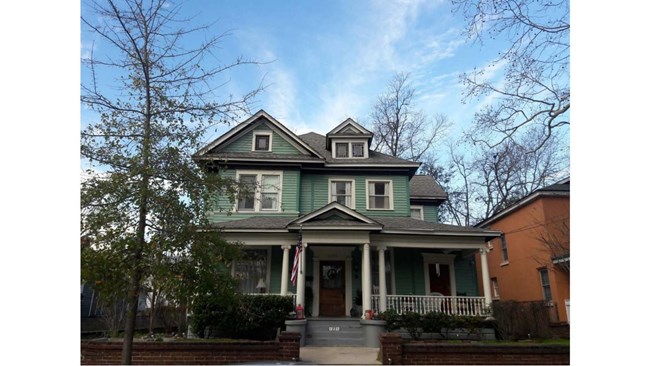 National Register nominations are not set in stone; they can be amended to add new criteria and new areas of significance. Learn how to amend existing National Register nominations to address untold stories and underrepresented communities from colleagues at the National Park Service and multiple State Historic Preservation Offices. Discover what information is needed and hear several examples of successful amendments. Developed in partnership with the National Park Service.

November 3, 2021
National Register/National Historic Landmarks Presentation at PastForward 2021 Conference - Selected materials cited in the NR/NHL presentation at the PastForward 2021 Conference can be found here.
September 15, 2021
Green Book Properties in the National Register of Historic Places
The Green Book, also known as The Negro Motorist Green Book, and later, The Negro Travelers' Green Book, was a travel guide for African Americans, published from 1936 to 1966. The annual guide was designed to show businesses that did not discriminate against Black travelers. The book was named after its founder Victor Hugo Green. 20 Green Book properties have been identified as being listed in the Naitonal Register of Historic Places. The Green Book Read more . . .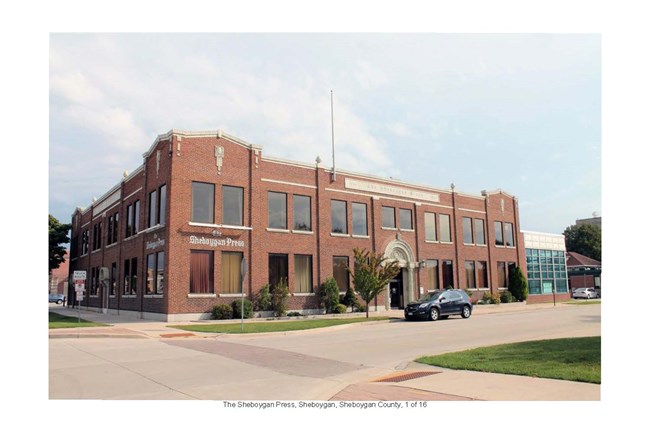 April 20, 2020
Electronic-Only Submission Instructions
In response to the COVID-19 outbreak and its disruption of regular work routines, the National Park Service (NPS) temporarily suspended submission of requests to the Keeper for National Register actions, including: individual and district nominations (including revisions to same) , Additional Documentation, Boundary Changes, Multiple Property Submissions, requests for removal, and Determinations of Eligibility.
Read more
National Register of Historic Places in the News
News items about National Register of Historic Places properties from around the National Park Service
Last updated: August 3, 2022