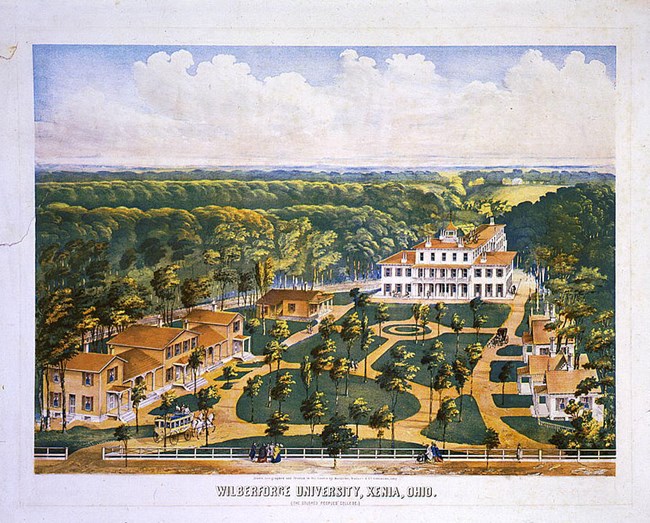 For nearly 190 years, historically Black colleges and universities (HBCUs) have served as vital educational, social, and cultural spaces for Black Americans. While there are hundreds of colleges across the country that share a mission to educate Black students, not all these schools qualify as HBCUs. Instead, HBCUs have a narrower legal definition, under the Higher Education Act of 1965: a college or university that was established with the principal mission to educate Black students, was formed prior to the Civil Rights Act of 1964, and has earned accreditation or is making progress toward achieving accreditation. As of 2023, there are around 100 schools that meet these conditions.
Facing enslavement, poverty, and discrimination, higher education was almost entirely unavailable for Black Americans in the early 19
th
century. As abolitionist sentiment began to build in the lead-up to the Civil War, many Black and white Americans alike believed that education was necessary to prepare the formerly enslaved for citizenship. The first HBCU was established in 1837 as the Institute for Colored Youth (later Cheyney University) in Cheyney, Pennsylvania, by a Quaker philanthropist. While a few more schools for Black students were established before the end of the Civil War, often by white Northern evangelicals, the majority of HBCUs were founded by both Black and white educators during the
Reconstruction era
.