About the Islands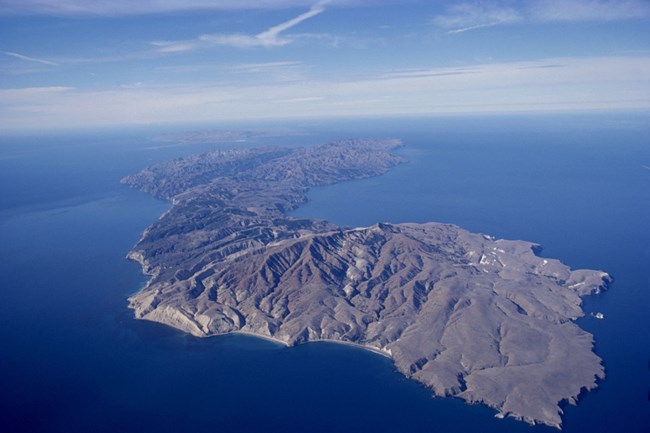 There are eight Channel Islands spread out along the southwestern coast of California.
The five northern islands are protected as Channel Islands National Park, in order to preserve unimpaired the natural and cultural resources and value of these islands for future generations. They are home to over 140 species of plants and animals found nowhere else in the world. Native peoples have inhabited them for over 13,000 years and they have been the site of many shipwrecks, explorations by European settlers, and surprising archeological findings.
Follow the links below to learn more about all the Channel Islands. Visit the Channel Islands National Park website to plan your own visit to these special places.
Last updated: November 8, 2018