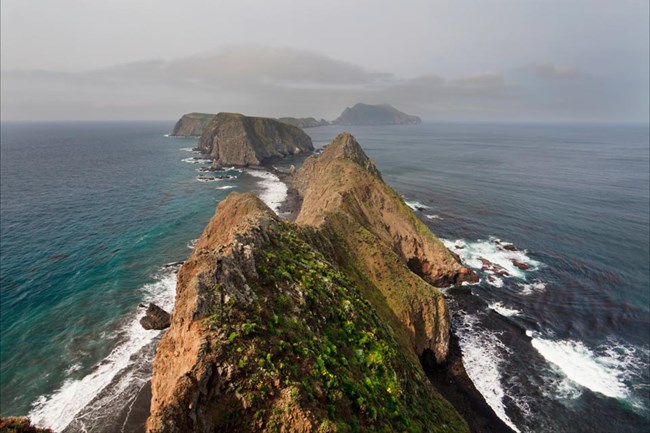 Quick Facts
Size: 1.1 sq. miles (second smallest island)
Distance from mainland: 14 miles
Did You Know?
The Anacapa lighthouse was constructed in 1932 and was the last lighthouse built on the West Coast. Before the lighthouse was automated in 1968, the Coast Guardsmen who manned it lived with their families on the island.