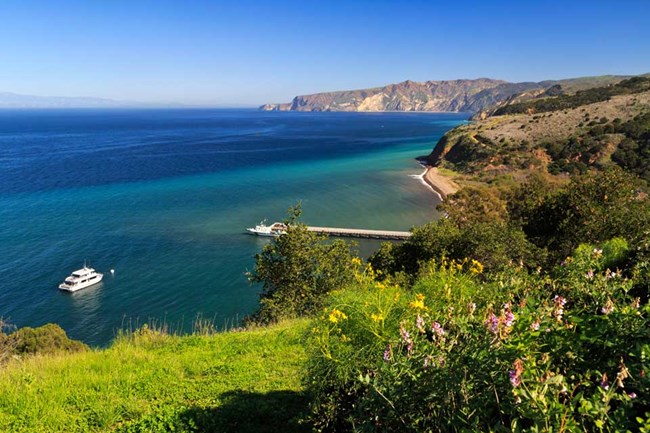 Quick Facts
Size: 96 sq. miles (largest island)
Distance from mainland: 20 miles
Did You Know?
Santa Cruz Island is the largest island in California. It boasts two mountain ranges and the tallest peak on the Channel Islands, Diablo Peak, which rises up to 2,450 ft. It is also home to the largest number of plant and animal species of all the Channel Islands, including over 60 endemic species.