Adapting to Life Alone on the Island: Chapter 8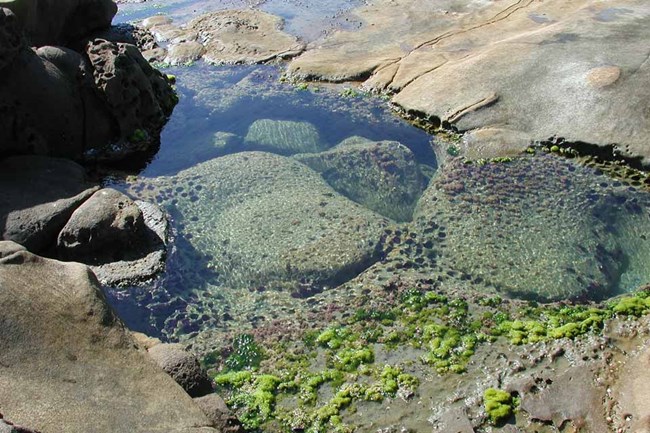 Karana and Ramo return home to find that wild dogs have eaten most of the food left behind when the villagers boarded the ship. Karana spends the next day gathering gull eggs from the cliffs and seeds from a ravine, while Ramo spears small fish from a tidepool. The following day they collect abalone from the rocks along the shore and fill a seaweed basket with the food.
Ramo tells Karana that he wants to move a canoe from the cliffs to the cove so that they can use the canoe to go fishing off shore and also to explore the waters around the island. Karana tells him that the canoes are too heavy for him to handle by himself.
When Karana wakes up the next morning, however, Ramo is gone. Karana finds her brother lying on the ground. She discovers that a pack of wild dogs has killed Ramo. She carries his body back to the village and vows to kill the wild dogs to avenge her brother's death.
Last updated: July 22, 2019