Life in the Village: Chapter 6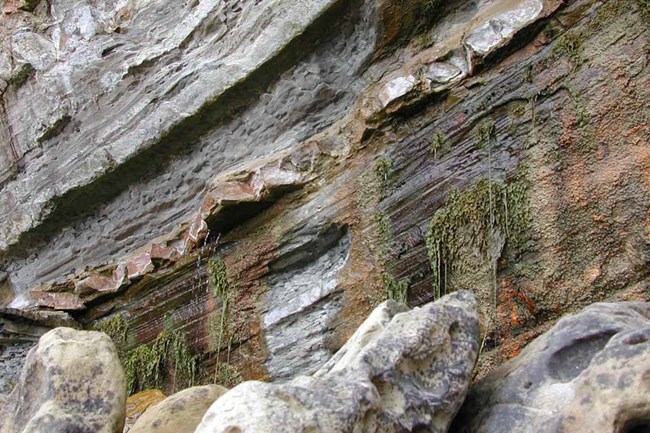 A month after Kimki paddled away from the island, the villagers begin to watch for his return. They search the sea day and night, but there is no sign of the returning chief.
Fresh water springs around the island provide water for Ghalas-at, but the villagers are worried that the water might run low.
While they wait for Kimki, the community plans its escape from the island, in case the otter hunters return. They store canoes and supplies at the base of a cliff so that they can escape to Santa Catalina Island.
A ship is spotted nearing the island. At first, everyone worries that it is the otter hunters returning. It is a white man's ship, but it turns out that Kimki sent the boat to bring his people to the mainland. The villagers are relieved and many begin talking at once. Karana describes the scene: "We were fearful of where we were going, yet we were happy, too."
Last updated: December 11, 2018