National Fossil Day Partners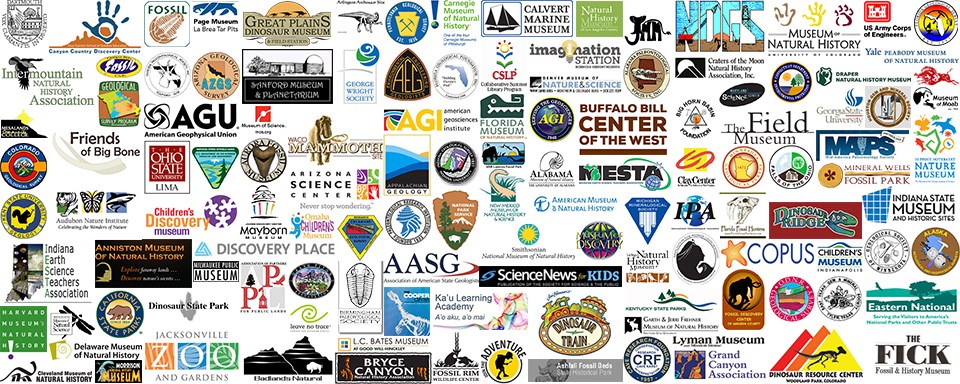 National Fossil Day is a nationwide celebration organized through a partnership between the National Park Service and a growing list of federal and state agencies, professional organizations, museums and universities, and other groups. Paleontology education programs conducted by various NPS units and partner institutions enable children to better understand the history of life, science of paleontology and other educational objectives through a wide variety of classroom, museum, field trip and outdoor activities. National Fossil Day is currently 420 partners strong!

Use the links below to learn about National Fossil Day Partners and visit their websites. Many partners are also listed annually on the NFD Events and Useful Resources pages.
Visit the NFD Partners
More to come...
Many additional partnerships are in the planning stage. Please check back soon.

To add your organization's support for National Fossil Day to this page, please contact us for information about partnerships.
Last updated: September 9, 2022