Locomotive Technology Tour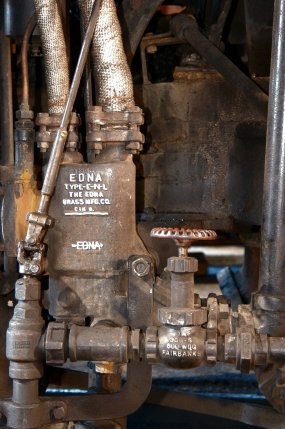 Join a Park Ranger or a Volunteer for a 45-minute program that explains the basics of how a steam locomotive works. Visitors learn just how complicated a simple machine can be, while viewing a steam locomotive from the "inside out." Our Spang & Chalfont #8 "cutaway" locomotive makes it easier to understand how a locomotive converts water and coal to steam energy.

Departs from the Visitor Center. Included in the Park Entrance Fee. Possible heat and noise warning.
Last updated: December 6, 2016