Things To Do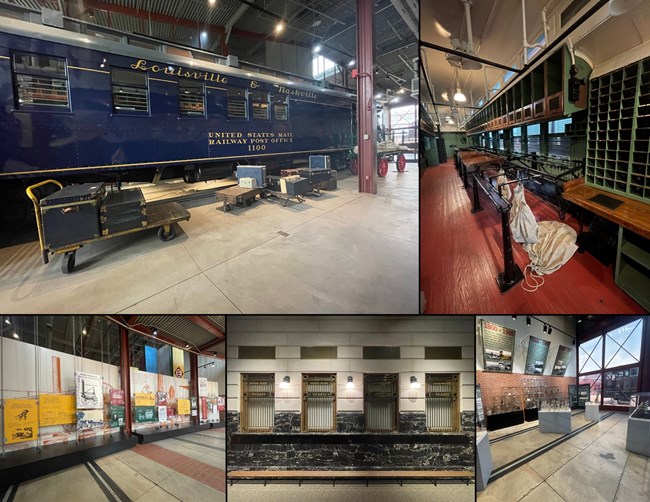 Activites at Steamtown may vary depending on the season, but there is always plenty to do!

Discover the history of steam locomotives and the anthracite railroads by watching our 18-minute orientation film "Steel and Steam" or browsing through our History Museum. Explore the Roundhouse and get an up close and personal look at our rolling stock. Be in the "room where it happens" and join a park ranger or volunteer on a guided tour of Steamtown's Locomotive Repair Shop. Find that perfect souvenir to capture your Steamtown experience or give as a gift to a train aficionado in our Park Store. Last, but certainly not least, hop on board our seasonal short train rides or longer train excursions for the ultimate hands on Steamtown experience. Note: we are still unable to safely run our trains for the 2021 season, please continue to check back for updates.

All programs and offerings are subject to change at any time. Please refer to the links and activities below, or our Alerts, for the most up to date information on programs available.
Beyond Steamtown
Steamtown National Historic Site is just one of many great reasons to visit the greater Scranton area. If you're looking for experiences beyond Steamtown NHS, be sure to check out our Nearby Attractions for links to more local and regional attractions and make the most of your time in Northeastern Pennsylvania!