Events at Steamtown NHS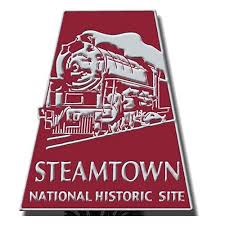 CHECK THIS PAGE FOR UPCOMING EVENTS
Steamtown NHS in response to the COVID-19 restrictions have cancelled all rail excursions scheduled through the end of 2020. Please review our news release for specific details. We strongly encourage visitors to wear masks and practice social distancing while visiting.
In the meantime, please visit us during the month of October to check out our
END OF MAINLINE STEAM COMMEMORATION
The Mainline Steamers will be located in the Core Complex through the month of October. The highlighted locomotive will be moved onto the Turntable on Thursday morning.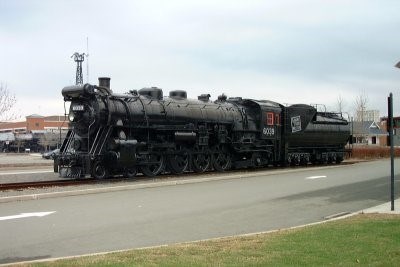 Week 1 (10/1-10/7)
Grand Trunk Western No. 6039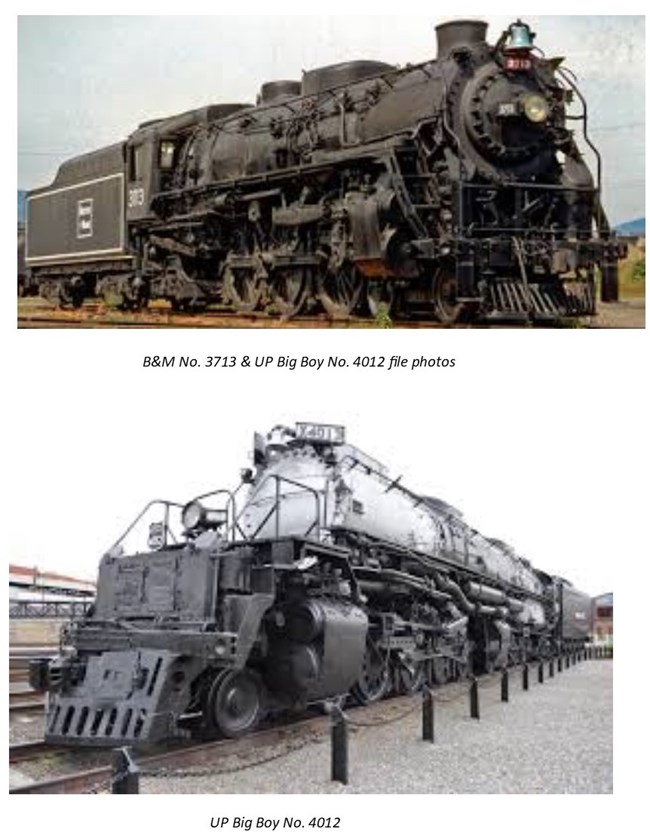 Week 2 (10/8-10/14)

Restoration Work Exhibits on B&M No. 3713 & UP Big Boy No. 4012 (neither loco will be displayed)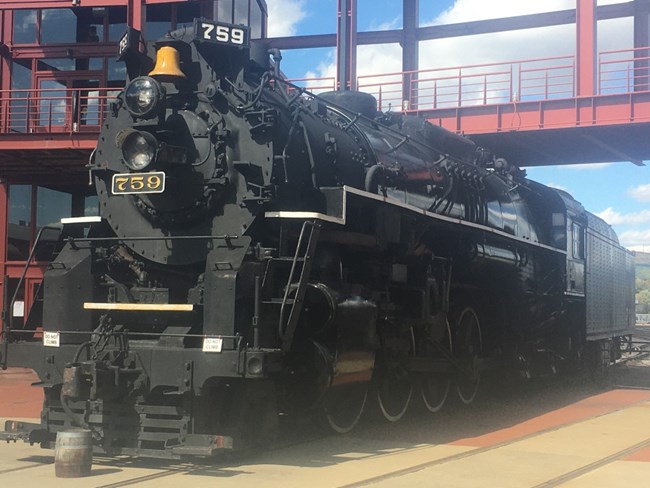 Week 3 (10/15-10/21)

Nickel Plate Road No. 759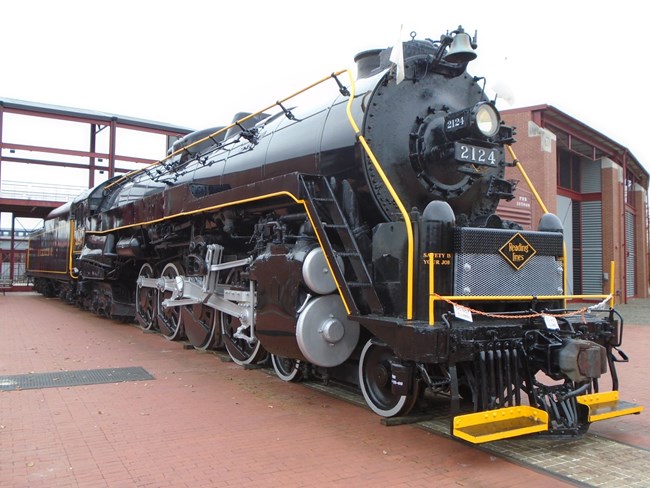 Week 4 (10/22-10/28)

Reading No. 2124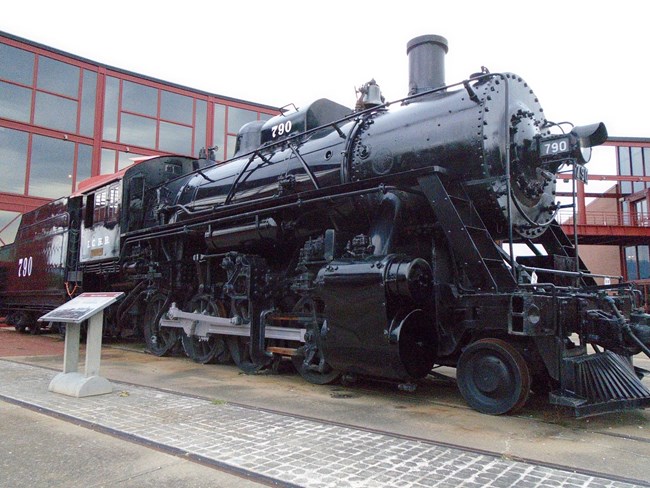 Week 5 (10/29-11/4)

Illinois Central No. 790
Last updated: October 5, 2020