Lisa Link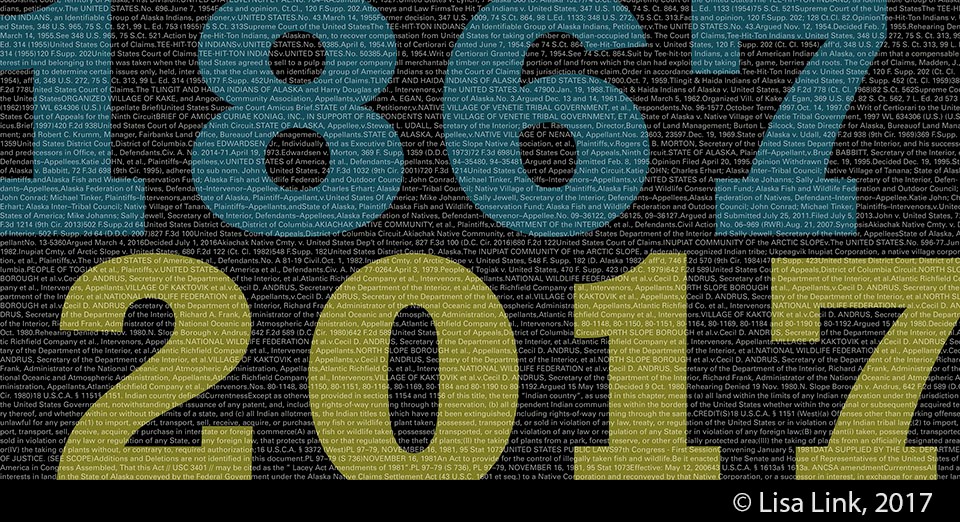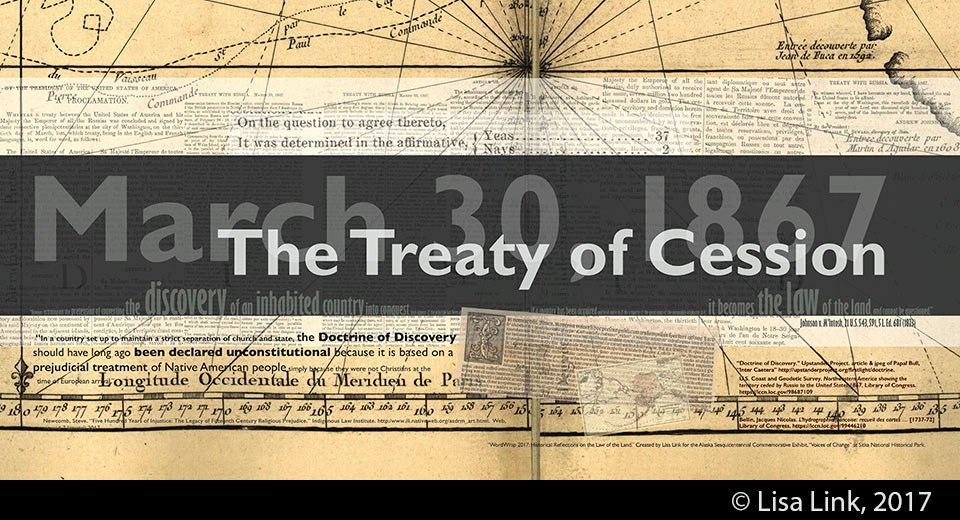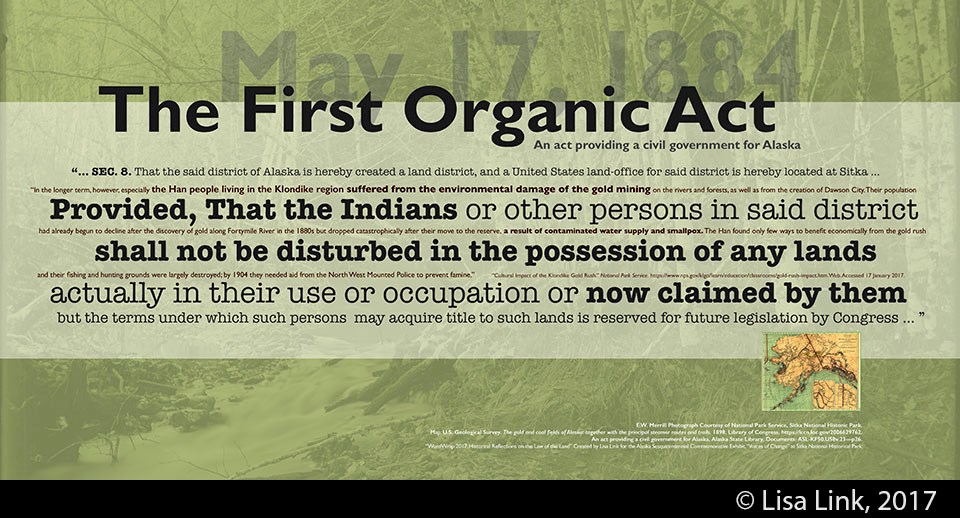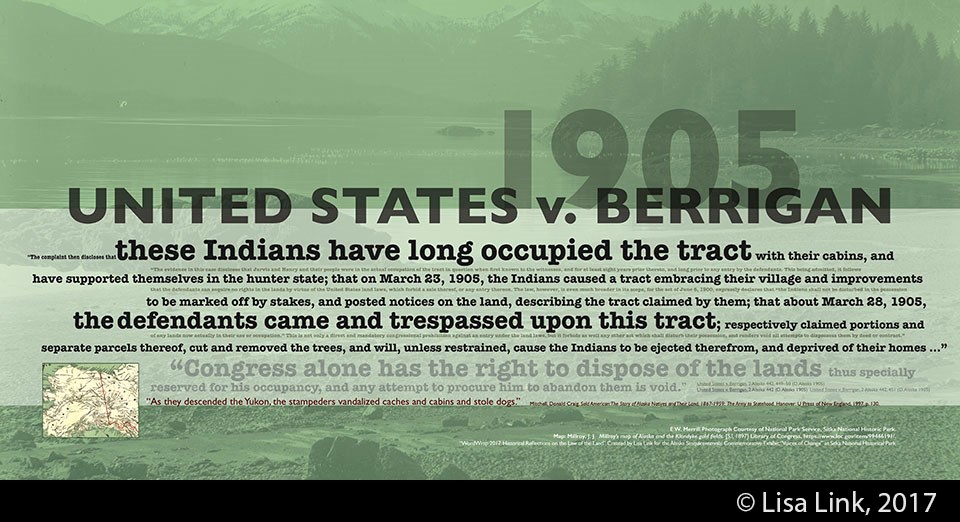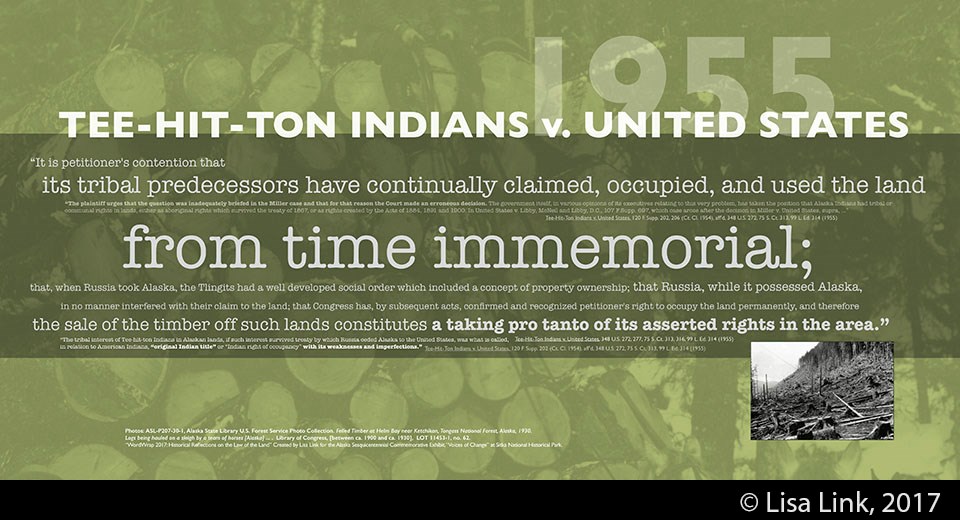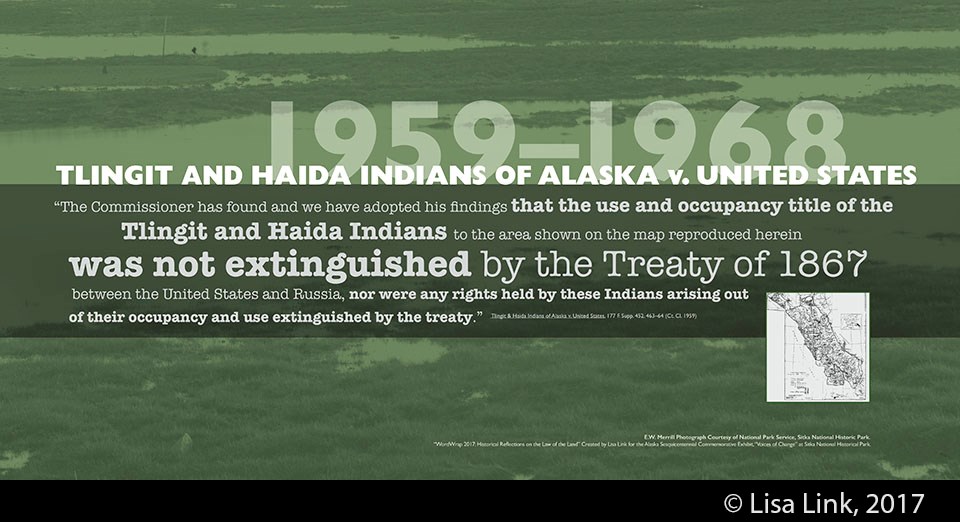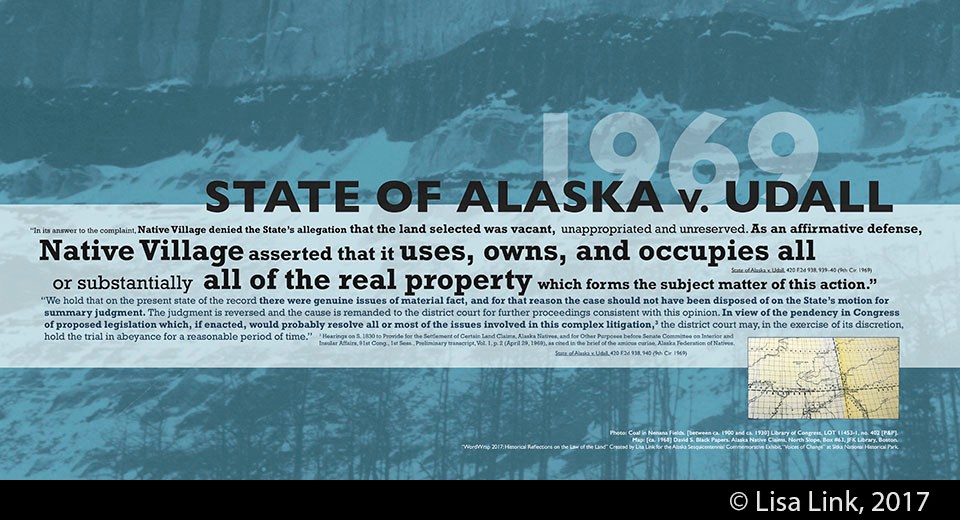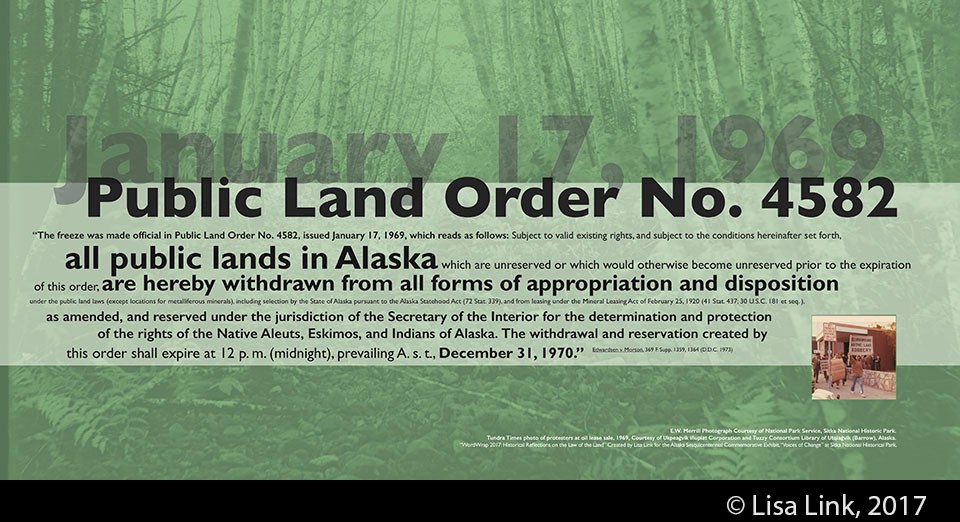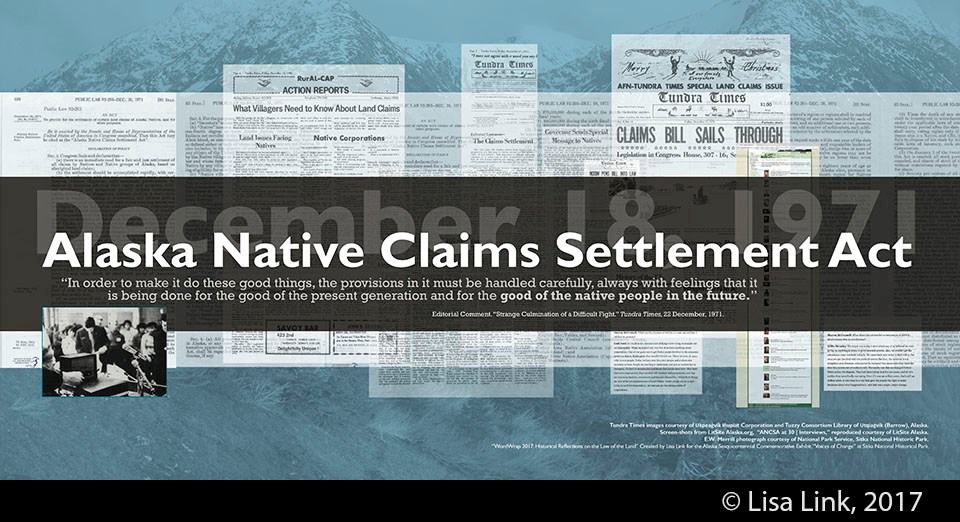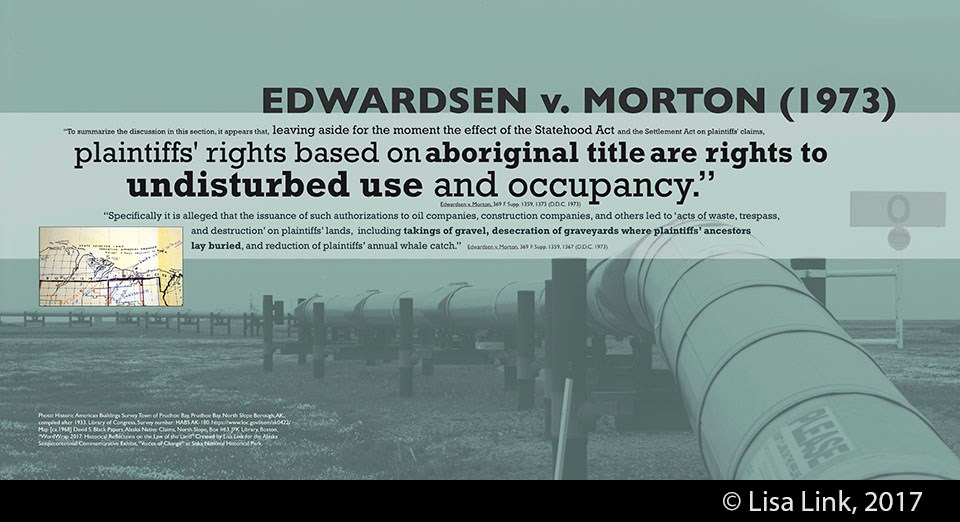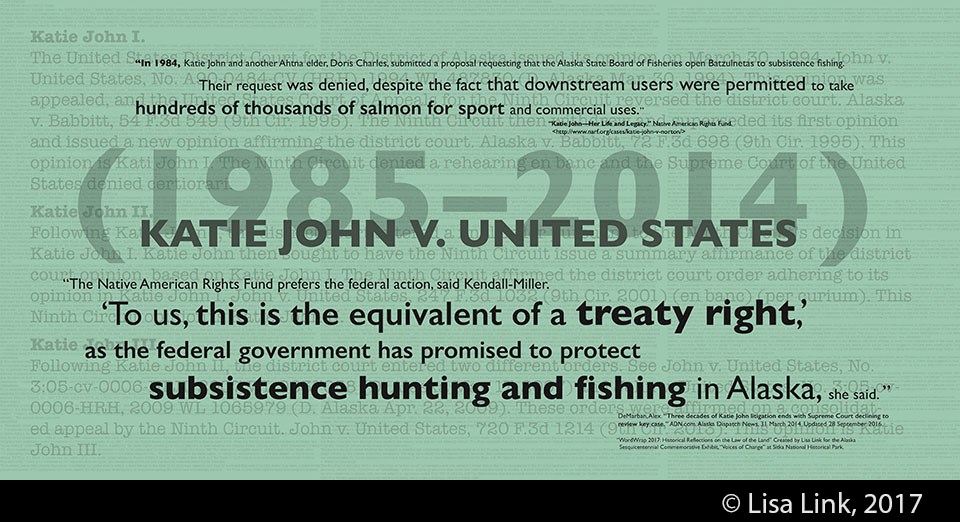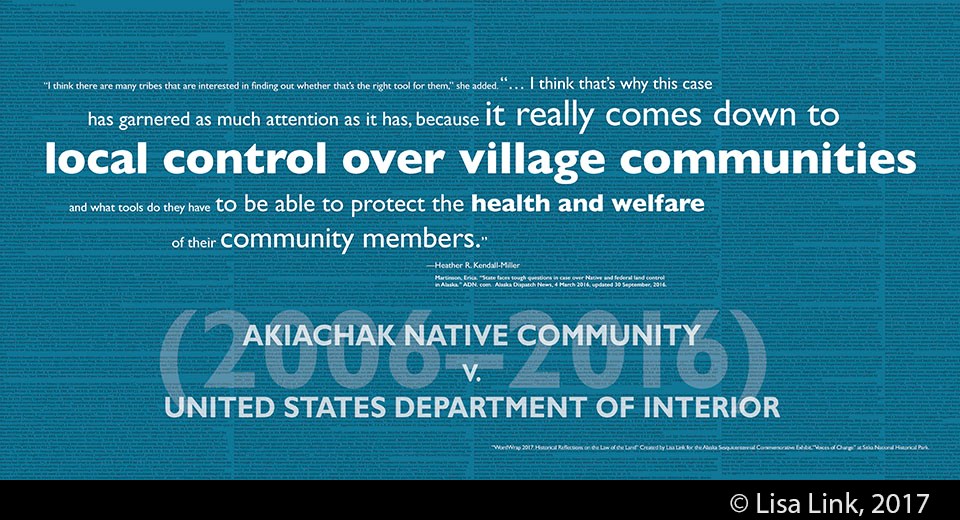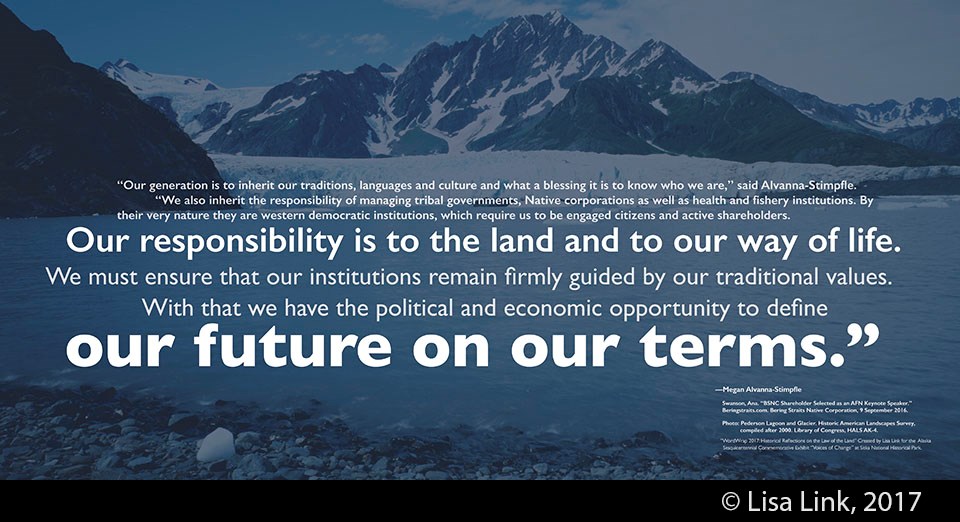 WordWrap 2017: Historical Reflections on the Law of the Land
Digital prints on vinyl

"This series of digital prints explores the legal and legislative response to the Treaty of Cession. I was inspired reading the history of the struggle for Alaska Native land rights and wanted to create montages that both highlighted some of the key cases and honored those who persisted through the courts in the face of many challenges. Placing them on the trees offered a unique opportunity to literally connect words to the land and create a corridor for reflecting on history and the legal process.

The focus of this series is the words and the power they carry as they are cited over many years from case to case. I sought to convey a sense of the density of the legal language and the strength required to engage with it by including entire documents and other related materials as background patterns. I intentionally layered words so that some require extra attention or even following up with the citation, in order to be understood.

Reading through the cases, especially the early ones, was a humbling experience and greatly increased my admiration for individuals who earn their law degrees and pursue justice work through the court system. The language was sometimes hard to understand and often rationalized depressing outcomes. As the pieces developed, I added historic quotes and images into the montages to give the legal words more context.

Research was a large part of this artistic process and I include a list of sources for both text and images on my project site, https://wordwrapboston.wordpress.com/2017-sitka-prints/

I am grateful to the many people who answered my questions along the way and/or graciously permitted me to include their quotes in these prints, especially: The Native American Rights Fund, The Tuzzy Consortium Library, Megan Alvanna-Stimpfle, Rose Coveney, Peter Grennen, Wendy Lanchester, Trevor Link, Nancy Marks, Nancy Rabener, Margie Root, Ron Spatz, Lee Wallace and Sarah Weatherbee. With gratitude to all the staff at the Alaska State Library Historical Collections, JFK Presidential Library, and the Library of Congress who make their materials accessible to the public. Thank you to Karinna Gomez, Kelsey Lutz, Sitka National Historic Park and the University of Alaska Museum of the North for hosting this exhibition."
- Lisa Link
Website features include annotations of the image text, cited sources, and photos of the graphic designs installed on the trails at Sitka National Historical Park.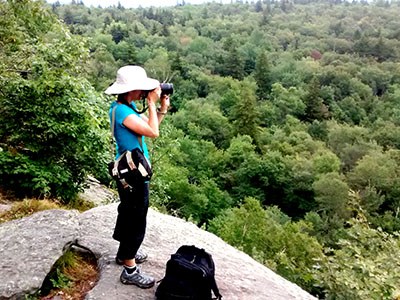 Lisa Link
's photo-based digital art focuses on political and social issues, with an emphasis on integrating historic research. After earning her MFA in photography, for several years Lisa taught at a non-profit community development corporation, Manchester Craftsmen's Guild, in Pittsburgh, PA, where she collaborated on public art projects that included billboards, community gardens, and transit bus posters.
Her solo exhibit on women's healthcare, "Warnings," toured nationally for over ten years. Lisa is a 2015/2016 New England Foundation for the Arts Creative City grantee. She led the project, "In Transit: Voices & Vision," collaborating with two other artists and Boston public high school students. Over the course of a year, they produced and then transformed a series of intergenerational interviews on the theme of "journey" into prints exhibited inside the Boston subway system.
A full-time web designer, parent of Boston public school graduates, and licensed Zumba instructor, Lisa is passionate about art and design that engages people to be active producers and critics of media, rather than passive consumers.
Let's connect! Instagram.com/lisalinkfoto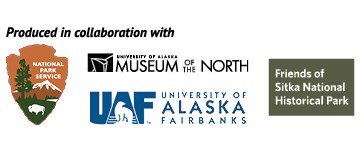 Last updated: October 4, 2017