Linda Infante Lyons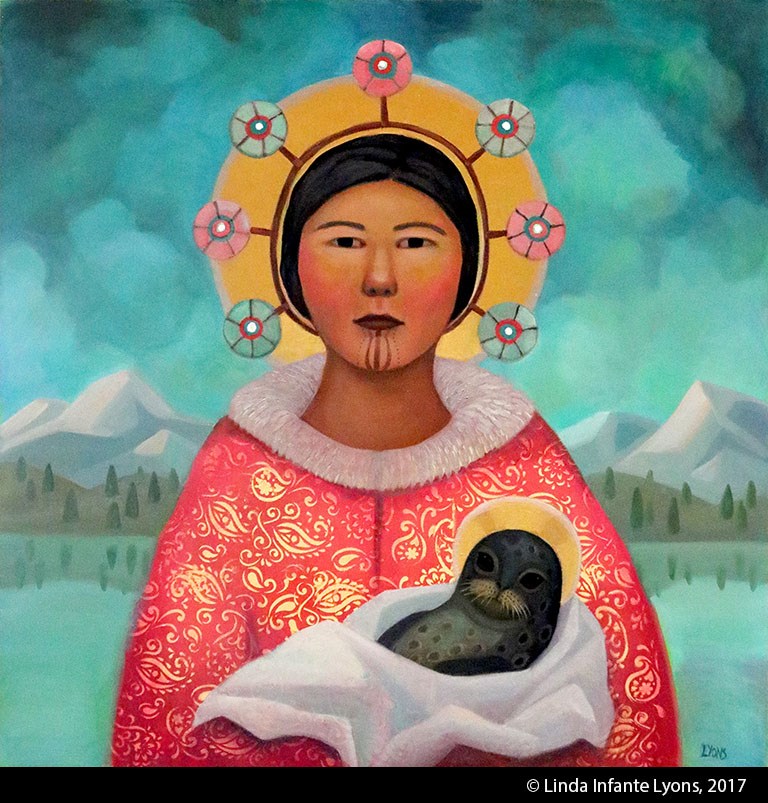 Keeper of the Culture
Oil and acrylic on panel

"My mother was born in the village of Karluk on Kodiak Island. Our ancestors are of Alutiiq/Sugpiaq Alaska Native ancestry and of Estonian/Russian heritage. My grandmother spoke Russian, Alutiiq and English. My ancestors endured two waves of European colonization and suffered the near extinction of their language and culture. I am a product of this colonization, Alutiiq, Russian and North American.

Despite the hardships, I am inspired by the strength and resilience of my native family as they absorbed and assimilated new cultures and adopted foreign spiritual practices, be it the Russian Orthodox Church, or in later generations, the Catholic Church.

Today, those that survived are rediscovering lost traditions in a process called decolonization. Not too long ago, it was revealed that a collection of Alutiiq ancestral masks resided in an archeological museum in the north of France. For Kodiak residents, viewing these masks for the first time was akin to meeting long lost family members.

In my painting, Keeper of the Culture, the Russian Orthodox icon becomes the Alaska Native shaman, her Christian halo adorned with elements found on ancestral Alutiiq masks. She, as the sacred fur seal she protects, survive the ebb and flow of colonization. She is the custodian of ancestral knowledge. She acknowledges the cultures of two foreign countries, yet holds fast to her Alaska Native traditions. Although they have claimed ownership of her home, she knows well the land belongs to no one and in the end, only gives life to those who care for it."
- Linda Infante Lyons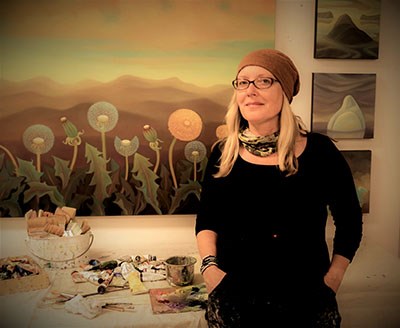 Linda Infante Lyons
was raised in Anchorage, Alaska. Her maternal family is of Alutiiq heritage. She earned a degree in biology at Whitman College, WA and studied art at the Viňa del Mar Fine Arts Institute in Chile. Her work can be found in the permanent collections of the Anchorage Museum, the Alaska State Museum in Juneau, the Alaska Contemporary Art Bank, the Alutiiq Museum, and the UAF Museum of the North. Linda has received various awards, including a Rasmuson Foundation Individual Artist Award in 2013, and a Rasmuson Fellowship in 2016. She has been selected as an artist-in-residence at Denali National Park, Meyer of Munich in Germany, and at the Santa Fe Art Institute in New Mexico. Linda currently resides in Anchorage, Alaska and shares a studio with her husband, British artist, Graham Dane.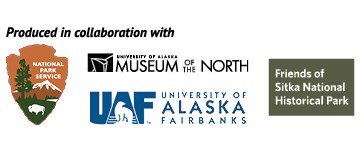 Last updated: December 9, 2017