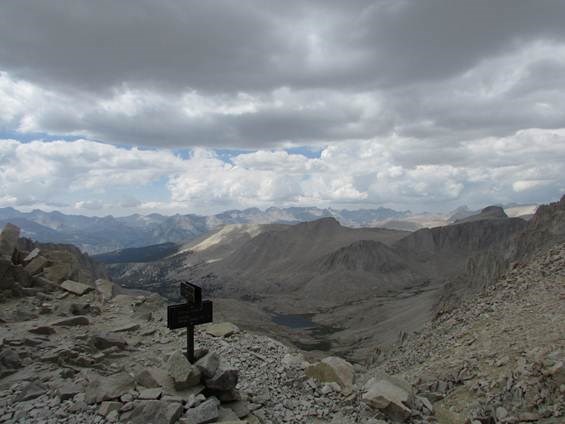 The exhilaration and empowerment provided by wilderness is due, in part, to its unpredictable nature. Clear blue skies may greet you when you wake, but conditions can change quickly. By midmorning you may find yourself wrapped in a strong wind, with dark clouds on the horizon.
Wilderness travel requires self-reliance, mental and physical strength, and thorough preparation. Make sure you're ready for anything this wild environment might send your way.
Hiking in Hot Weather
Hikers may encounter high temperatures, often above 100 F, during the summer and early fall months. Please carry and drink plenty of water. Bring hats, sunscreen, and light-colored clothing to protect you from the sun which is especially strong at higher altitudes.