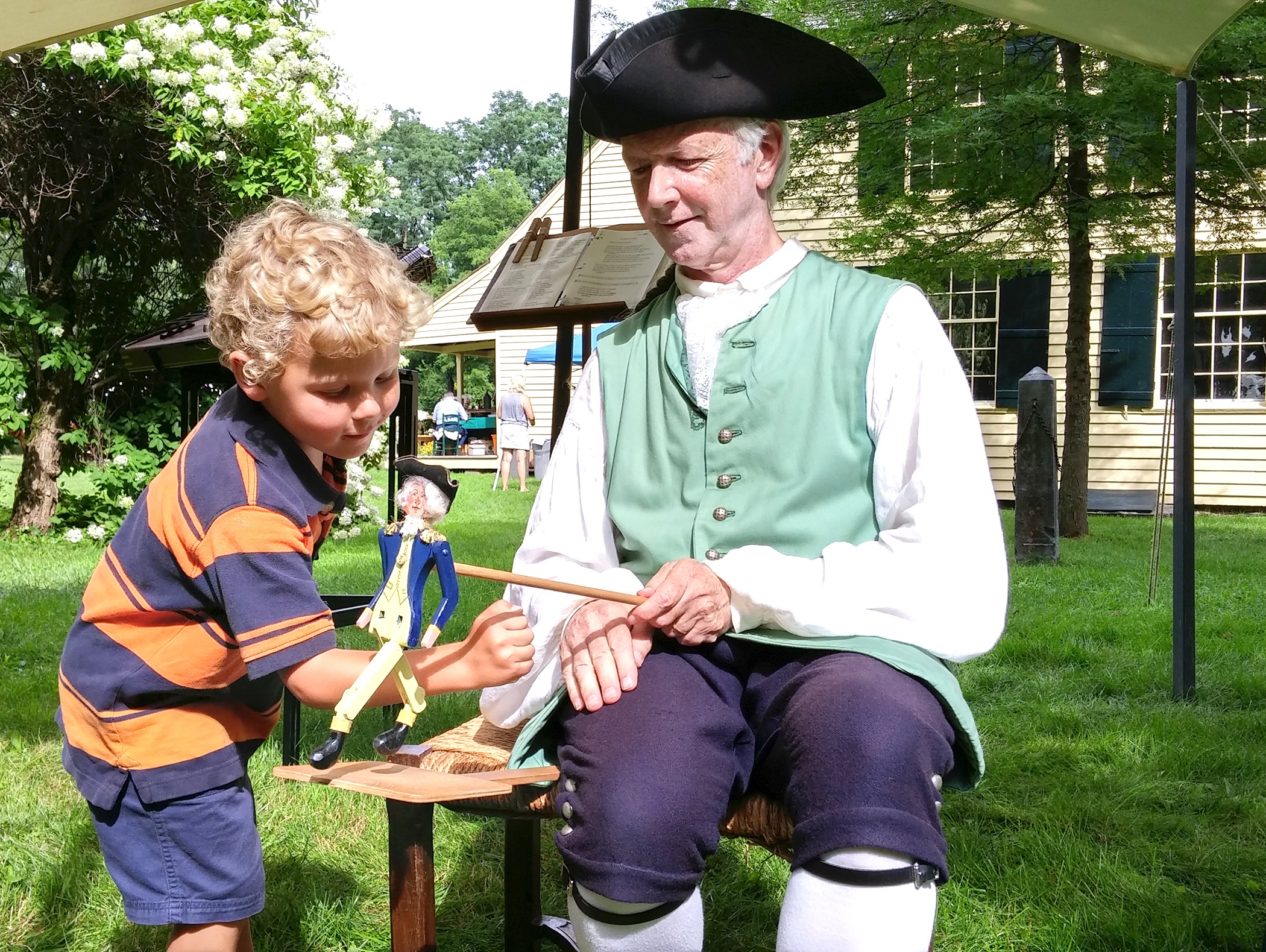 News Release Date:
August 4, 2017 Step back in time at the Schuyler House and get in touch with history at 18
th
Century Day Sunday, August 13, 2017. Join colonial craftsmen as they take you back in time when all things for the home were handmade. Over 25 artisans will demonstrate their crafts much as they were plied over 200 years ago. Try your hand at candle dipping, games and toys, churn butter, listen to music, watch sheep shearing, or join a free tour of General Philip Schuyler's House.    
"This event brings history alive with demonstrations and interactive activities," remarked park Superintendent Amy Bracewell. "Young and old alike will have a great time experiencing life in the 18
th
Century."  
Families can enjoy this re-creation of colonial life at General Philip Schuyler's 1777 House located on Route 4 in Schuylerville. Sponsored by the Old Saratoga Historical Association in cooperation with the National Park Service.  
This event is free and open to the public. For more information about this or other events, please call the Visitor Center at 518-670-2985 or check our website at
www.nps.gov/sara
or on Facebook and Twitter:
@SaratogaNHP