Alerts & Conditions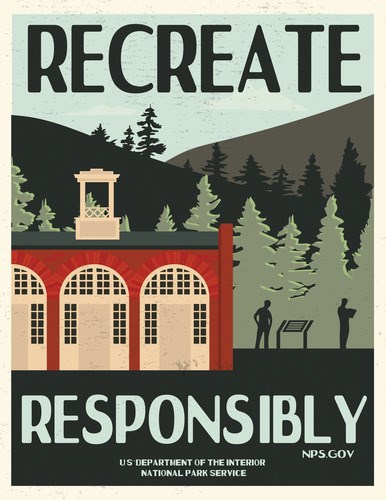 Masking Information
The NPS has updated its masking guidance based on the CDC's COVID-19 Community Levels tool, which helps communities decide what prevention steps to take. The Community Level for Saratoga County, NY, home of Saratoga National Historical Park, is currently Medium, meaning that masks are optional.

Masking requirements will vary by park based on local conditions. In areas CDC identifies as high COVID-19 community level, masks are required for everyone in all NPS buildings regardless of vaccination status. In most low and medium COVID-19 community level areas, masks are optional, but visitors should follow signs and instructions from park staff and volunteers. Visitors and employees are always welcome to wear a mask if it makes them more comfortable.

According to the CDC, risk of severe disease, hospitalization, and death from COVID-19 has been greatly reduced by increased vaccination levels, increased population immunity, and the wide availability of treatments. Additional prevention strategies, including vaccination and testing, are effective ways to keep you and your loved ones safe.

Park managers will use this tool on a regular basis to make decisions about masking requirements in their parks. The NPS continues to monitor and respond to the COVID-19 pandemic, working closely with the doctors and public health professionals in the NPS Office of Public Health to use the latest science to guide our decision making.

For the health and safety of others, please choose another time to visit a park if: 
You are experiencing COVID-like symptoms such as a dry cough, fever, difficulty breathing, and/or loss of taste or smell.

You had close contact with someone with suspected or confirmed COVID-19 in the last 14 days.

You are self-isolating or self-quarantining because you may have been exposed to a person with COVID-19 or are worried that you may be sick with COVID-19.
Whether seeking wide-open spaces or exploring a historic urban neighborhood, visitors should follow CDC guidance to reduce the spread of COVID-19 and recreate responsibly.
Loading weather forecast...
Last updated: June 10, 2022