New Superintendent for National Recreation Area Selected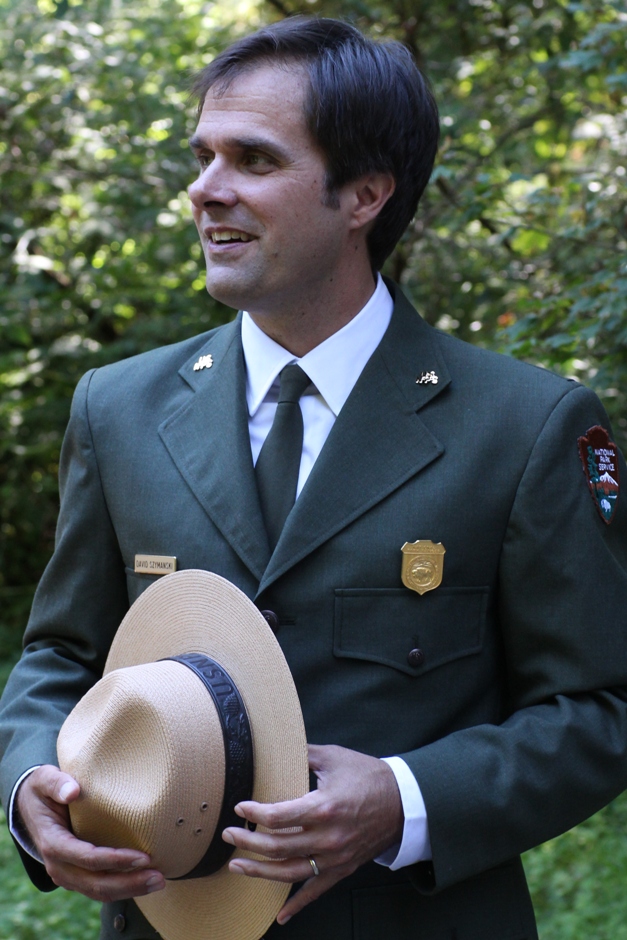 News Release Date:
August 13, 2012
Contact: Kate Kuykendall, 805-370-2343
THOUSAND OAKS, Calif. - David Szymanski has been selected as the new superintendent of Santa Monica Mountains National Recreation Area, a unit of the National Park Service. Szymanski replaces Woody Smeck, who recently transferred to Yosemite National Park after serving as the park's superintendent for ten years. 
"David is an excellent leader, manager and supervisor," said Pacific West Regional Director Chris Lehnertz. "David excels in maintaining and developing sophisticated partnerships with all entities, which will be instrumental in continuing to shape the future of Santa Monica Mountains National Recreation Area." 
Szymanski, 44, currently serves as the superintendent of Lewis and Clark National Historical Park. He has 19 years of experience working with communities, parks and protected areas, including 14 years with the National Park Service. Szymanski has served at Everglades National Park, Voyageurs National Park and as a Bevinetto Congressional Fellow, where he spent a year working on the Senate Subcommittee on National Parks. In the 1990s, Szymanski spent two years working in the newly established national park system of Madagascar. 
In accepting the position, Szymanski said, "I am very excited about working with our neighbors, partners and park staff in the Santa Monica Mountains. I look forward to joining them in their mission to sustain the mountains and serve all residents of greater Los Angeles and the surrounding areas." 
His duties as superintendent will begin in the fall of 2012.  
Szymanski and his wife Elaine have two elementary school children who love being active outdoors. When time allows, David enjoys competing in masters cycling events.  
Santa Monica Mountains National Recreation Area (SMMNRA) is the largest urban national park in the country, encompassing more than 150,000 acres of mountains and coastline in Ventura and Los Angeles counties. It comprises a seamless network of local, state and federal parks interwoven with private lands and communities. As one of only five Mediterranean ecosystems in the world, SMMNRA preserves the rich biological diversity of more than 450 animal species and 26 distinct plant communities.
###
Last updated: March 1, 2015