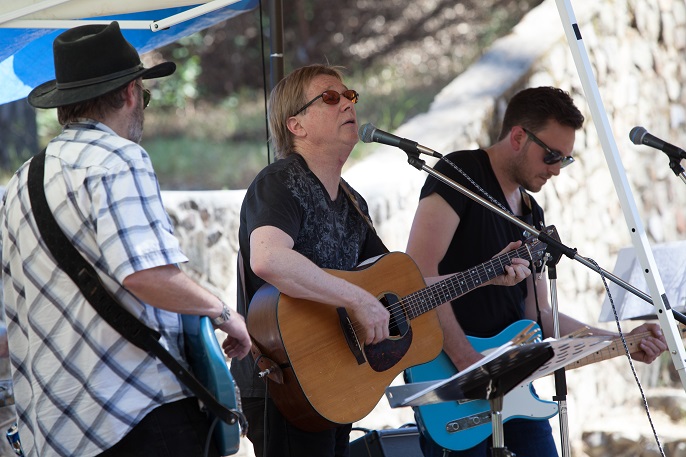 News Release Date:
May 1, 2015 AGOURA HILLS, Calif. —The National Park Service's annual 
Sunday 
Concerts in the park will kick off at 
4 p.m. 
May 10
 at Peter Strauss Ranch featuring local bands the Hanydymen and the Chance Bands, playing songs from the Eagles, Van Morrison, Bob Dylan the Byrds, Mavericks and others.
The free series continues 
June 14
, with all subsequent concerts scheduled from 
5 to 7:30 p.m.
 Featured will be Monk Hill and Seventh Freedom. Next will be July 12 featuring Cartucho de Villa and Big Shot and the Six Pack, followed by Out West and Larry Bagby on 
Aug. 16
. The final concert will be 
Sept. 13
 featuring Paul Murphy Celtic Project 
and Open Mic Session. 
Parking is free. Further information: 80
5
-370-2301
###