Plants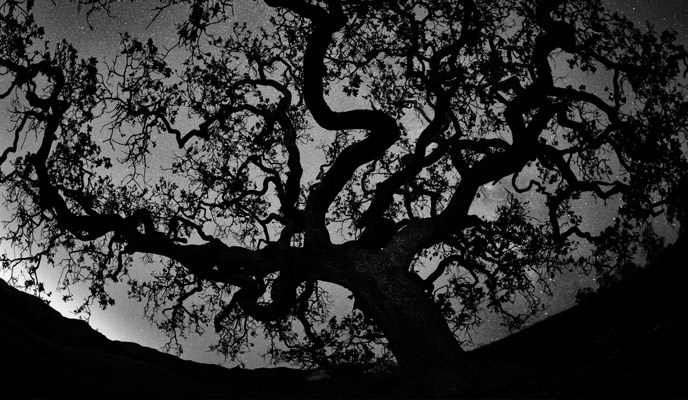 The Santa Monica Mountains are home to 12 vegetation communities, which are derived from 26 vegetation associations identified by the California Natural Diversity Database classification system (Holland 1986). These include coastal salt marsh, coastal strand, coastal sage scrub, chaparral, coast live oak woodland, riparian woodland, valley grassland, valley oak savanna, freshwater ponds/lakes, rock outcrops, and suburban development.
Vegetation communities are determined by the following factors: presence of water, elevation, aspect, soil, proximity to the ocean, and presence or frequency of fire.

Invasive Plants
However, a battle to protect this ecosystem from invasive plants is being waged in the mountains. Noxious invasives commonly called weeds are still spreading through out the Santa Monica Mountains. Early detection is key in preventing large ecosystem impact.
Last updated: January 6, 2022