Non-native Species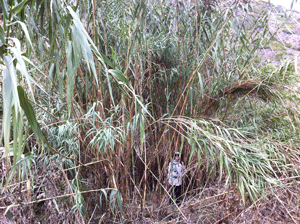 Non-Native Species pose a risk to the fragile Mediterranean habitats of the Santa Monica Mountains National Recreation Area.
Plants and animals that originated outside of California have made their way into the Santa Monica Mountains. These species are, in many ways, destroying the native species populations unique to this ecosystem. These "non-native" or "invasive" species out compete the locals for resources such as food, water or space, and demonstrate superior competitive abilities in areas influenced by human activity.
Plants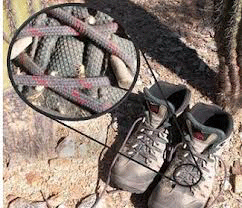 Non-native plants comprise over 25% of the Santa Monica Mountains flora. Urbanization, increase in recreational activities and fire, amongst others, are factors that facilitate the introduction and spread of non-native species in the Santa Monica Mountains National Recreation Area.
You can help the park reduce the number of non-native plants introduced to park lands by checking your pets, recreational equipment and boots for stray seeds and fruits that are caught on fabric. Even visiting between areas within the park can spread unwanted invasive seeds!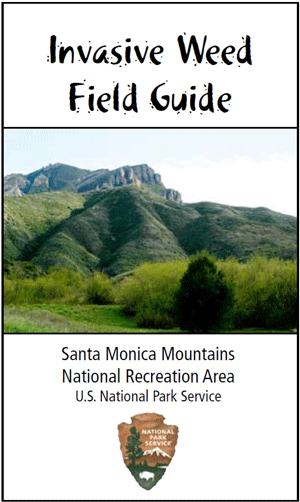 Download a free invasive species guide for the Santa Monica Mountains National Recreation Area.
To learn more about non-native plant species across California, check out our partners website: http://www.cal-ipc.org/
Animals
Non-native animals can also be devastating to parklands. These animals can degrade natural habitats, prey on native species and off-set ecosystem balance. They can spread disease, non-native plant seeds and eat key predators or producers.
Want to get involved? Help the Santa Monica Mountains National Recreation Area and our partners track invasive species with the "What's Invasive?" App: http://whatsinvasive.com/
Last updated: March 1, 2015