People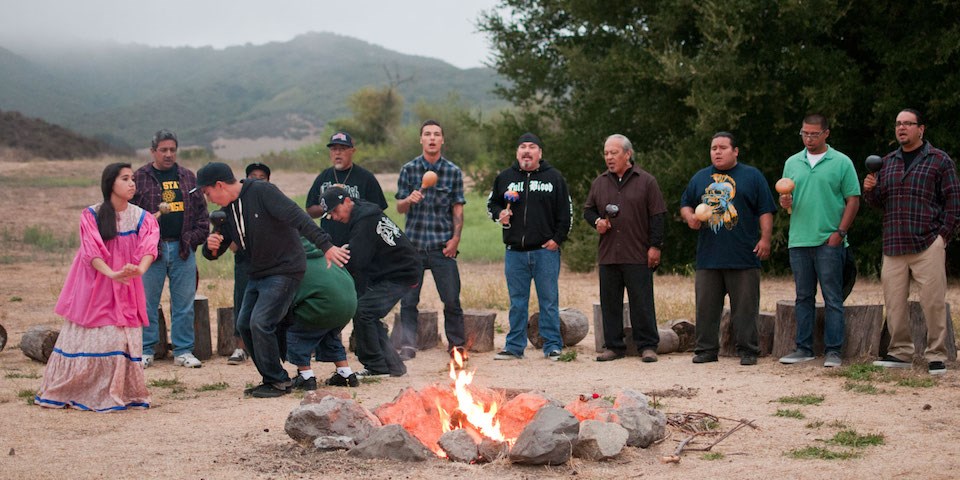 The Santa Monica Mountains lie between Malibu and El Camino Real (the royal highway) or as we now know it: the 101 freeway. Before the strip malls, city lights, and beachfront property the mountains and inland areas were home to the Chumash and Tongva Native American groups. They lived here for thousands of years.
Later it was home to Spaniard ranchers who settled the land on behalf of the king of Spain who feared Alta (upper) California would be colonized by Russia and England.
After that a multi-ethnic group of homesteaders forged their way through the rough canyons when President Lincoln passed the Homestead Act of 1862. These settlers brought new foods, new ideas, and new cultures to the area that has shaped the California landscape and mindset.
The mountains and inland areas have affected and been affected by the people that lived here in the past.
Last updated: August 2, 2016