For Kids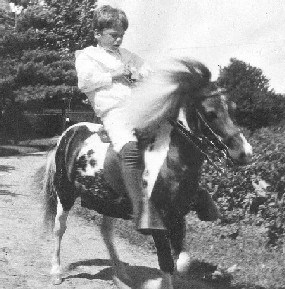 In 1913, with most of his children nearly grown, Theodore Roosevelt said "There are many kinds of success in life worth having... but for unflagging interest and enjoyment, a household of children... certainly makes all other forms of success and achievement lose their importance by comparison."
Children are as important to Sagamore Hill today as they were a century ago when the Roosevelt family lived here. We welcome thousands of young visitors every year who come on class trips or with their families to learn about one segment of American history. We try to instill in them the differences, as well as the similarities, between life at the beginning of the 20th century and life at the beginning of the 21st century.
The cornerstone of our educational program for children is an offering of Junior Ranger activities. These activities cover more than just history. They teach about nature, geography, art, etc. While the programs are designed to be interesting for children, parents and other adults are given the chance to work with young people to complete the activities and perhaps to learn something new as well.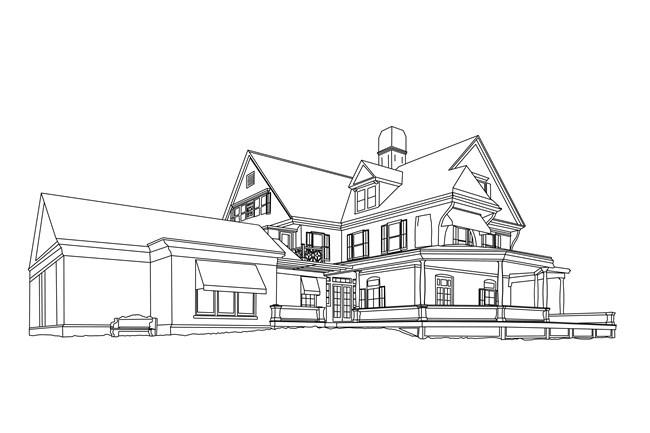 The Roosevelt Home at Sagamore Hill has had different appearances over the years; different colored paints, different trees and flowers nearby, different decorations and flags hanging outside...

How would you decorate it? With your favorite colors? For a holiday? Now's your chance!

Print this image and decorate it however you would like. If you share it with us by email or on social media, maybe you'll see your design featured on our Facebook and Instagram stories!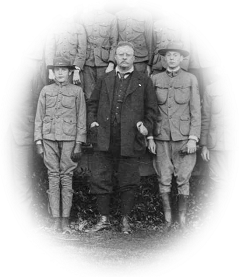 Sagamore Hill also leads a variety of scouting programs for boy and girl scouts. Theodore Roosevelt was a guiding figure in the early years of the Boy Scout Movement in the United States. A former president, proponent of training young men for service to their nation and their community, and proponent of the "strenuous life", TR thought that the Boy Scouts of America would answer the need for guiding boys to manhood. He was the first commissioner of the Nassau County Council, and was declared Chief Scout Citizen in 1911.
In 2021, Sagamore Hill assisted a local Girl Scout who wanted to create how-to videos for Daisies pursuing their Trail Adventure Badges. View her videos and learn more here.


Last updated: December 17, 2021