Daisy Trail Adventure Badge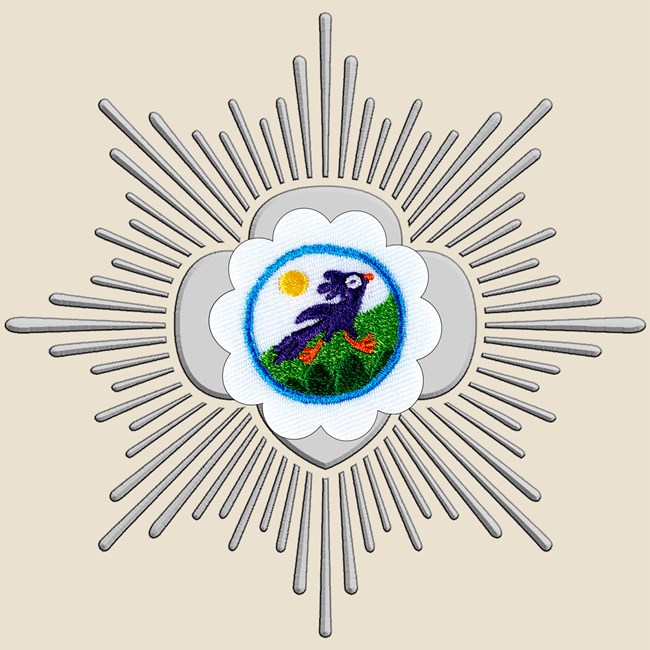 Earn your Daisy Trail Adventure Badge at Sagamore Hill
Sagamore Hill National Historic Site has a proud tradition of working with Scout programs, and we were happy to be able to help a local Girl Scout as she pursued her Silver Award in 2021.

Amelia S., a scout from Girl Scouts of Nassau County Troop 211, approached the park with a great idea: she wanted to make how-to videos for Daisy Girl Scouts who are earning their Trail Adventure Badge! Amelia worked with Rangers to write, direct, film, and edit three videos to help younger scouts explore the great outdoors. Her videos tell young adventurers how to prepare for their hikes, how to be safe while exploring, and how to recreate responsibly, including leaving no trace and respecting wildlife.

Amelia's how-to videos inspire Daisies to choose their own adventure and explore the Nature Trail, the Carriage Path, or the paths around the historic home at Sagamore Hill. Her videos can be found here:
We think you'll find her work helpful and informative!

Last updated: December 22, 2021