Around the Horn Blog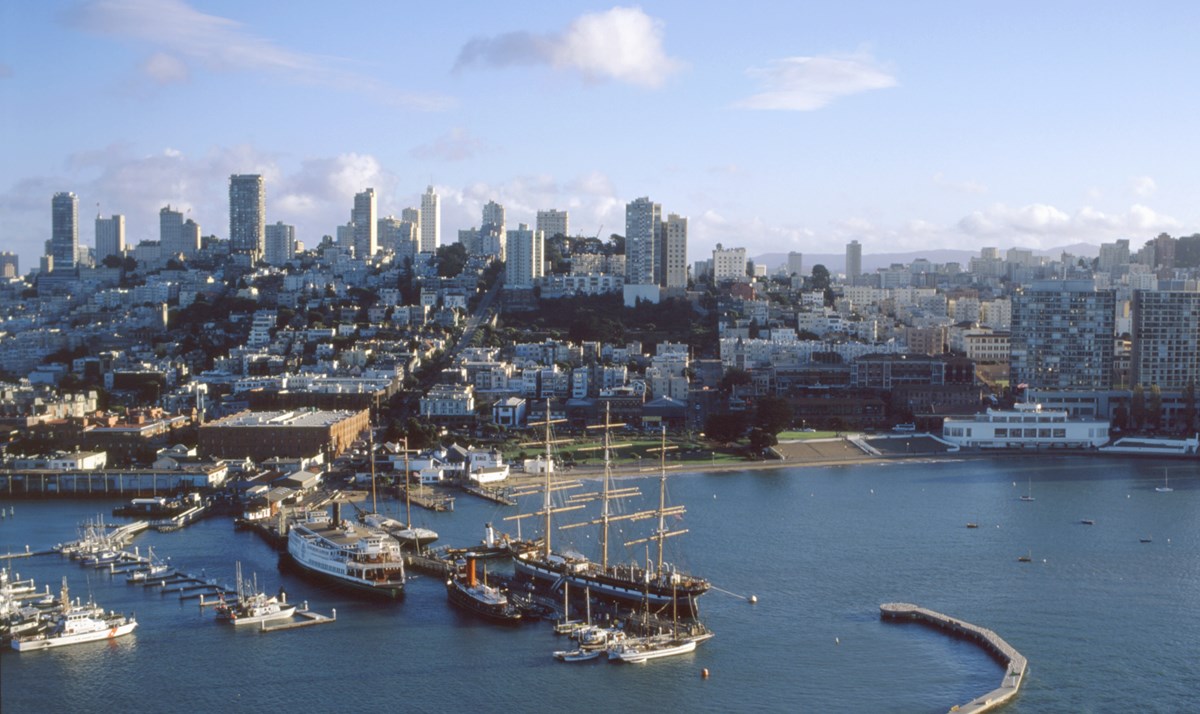 About This Blog
Through Around the Horn, the San Francisco Maritime National Historical Park hopes to keep visitors informed on projects that might impact their voyage and enlightened by stories from our past. Sit back, relax, and enjoy the journey!
Have you ever known you would miss an experience that would change your life if you didn't find a way to get to that place in that moment in time? William Stark felt that way in 1948.  His summers for the last five years had been spent working in steamships and he thought the grain races and tall ships that he had read about in his teens had all sailed into the pages of history.
The age of sail training was built on the age of sail that preceded it. In this post we'll explore two of the traditions that allowed commercial sail to survive and evolve into the vibrant world of ships and sailors that are still carrying cargoes of skill, memory and adventure today.
Last updated: December 10, 2020