Plan Your Summer Trip to Rocky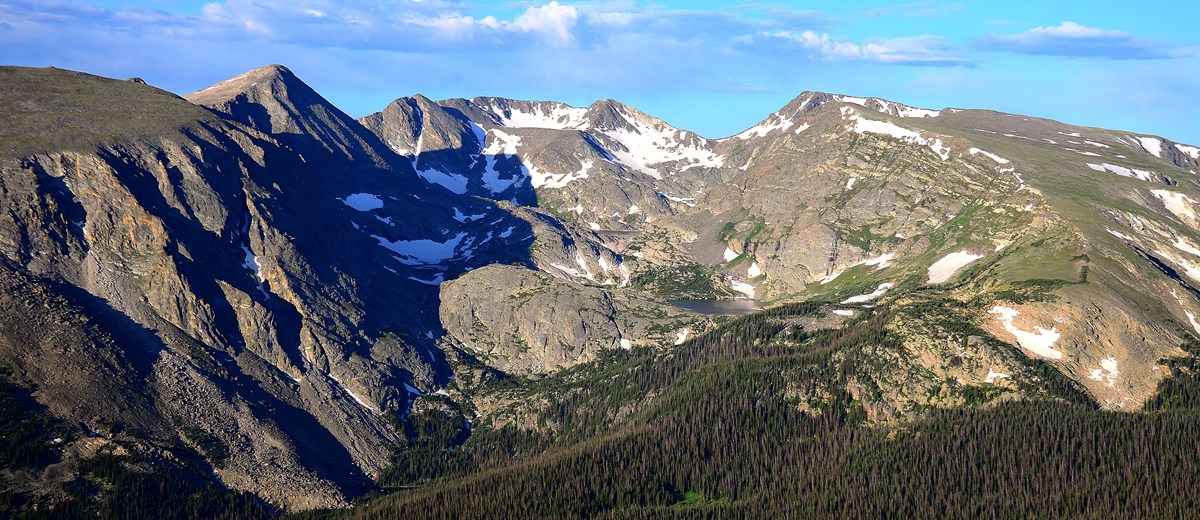 Summer is a great time to experience all of the wonders of Rocky Mountain National Park, from the forest floor and open meadows of the montane life zone, climbing in elevation to the alpine lakes and up to the top of the Continental Divide and the Alpine Tundra. The elevation in Rocky spans from below 8,000 feet to over 14,000 feet above sea level. With many diverse ecosystems found in the park, there is something for everyone to discover.

Summer trips to Rocky do take advance planning. Rocky Mountain National Park is a busy park, with over 4.3 million people visiting in 2021. Most park visitors come between May and October.

Learn about how to plan your summer trip to Rocky: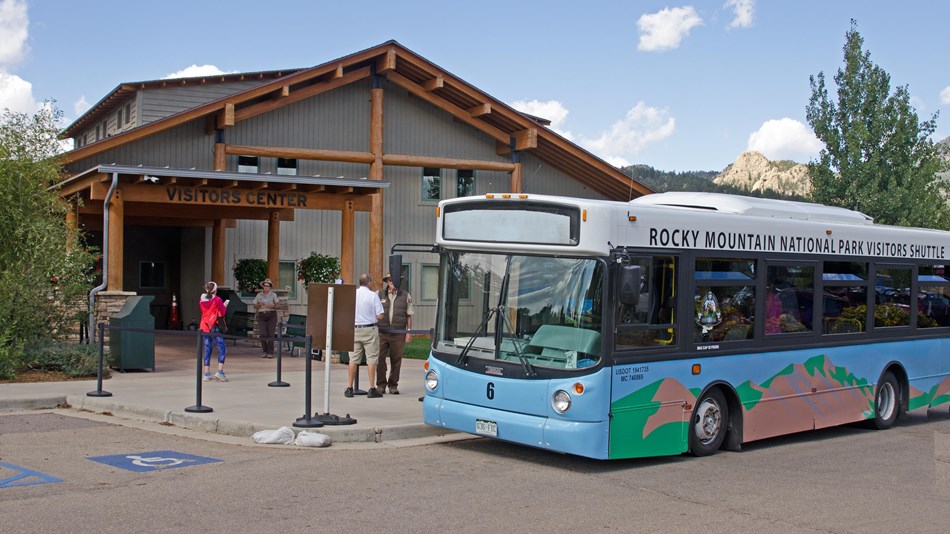 Shuttles and Public Transit
Learn about the Hiker Shuttle, Rocky's In-Park Shuttle Routes, and Public Transit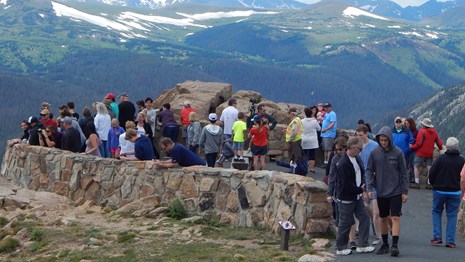 Tips for Navigating Crowds
Rocky is busy during the spring and summer. Learn how to prepare for your visit.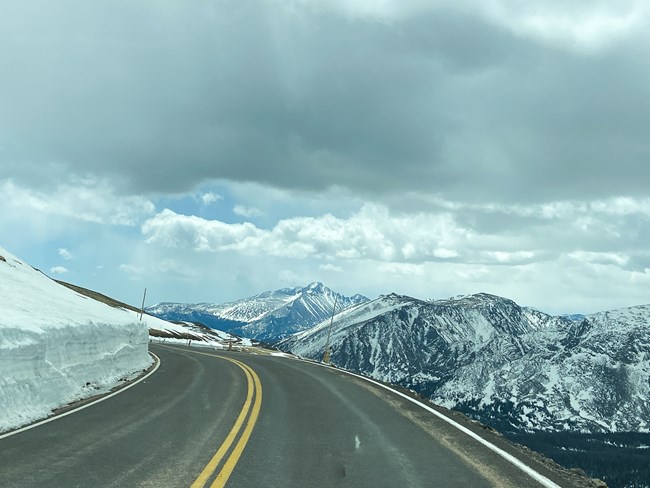 Take a Scenic Drive on Trail Ridge Road
Trail Ridge Road is the highest continuously paved road in North America. Click here to learn more about driving on Trail Ridge Road
Things to Do with Families of All Ages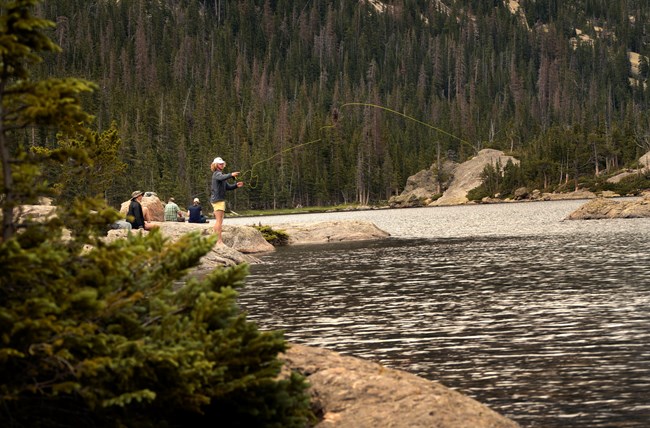 Going Fishing?
Fishing is fun for all ages.Click here to learn more about Fishing in Rocky Mountain National Park
Last updated: September 15, 2022