Current Conditions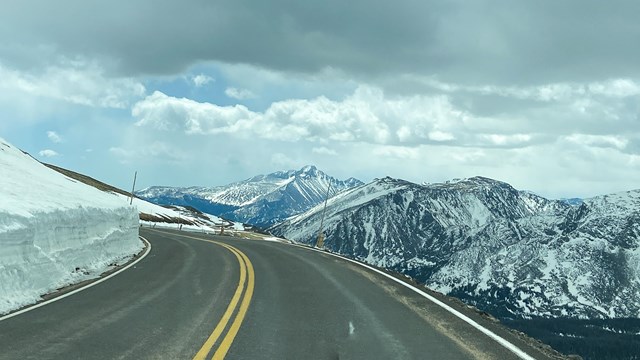 Park Roads
What roads are in the park? Are they open? Click here for more information on park roads.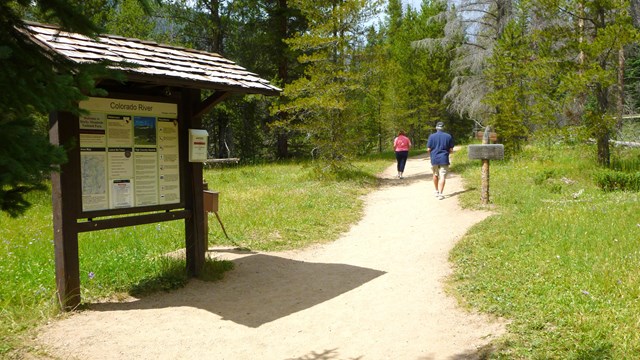 Trail Conditions
What are conditions like on the park's trails?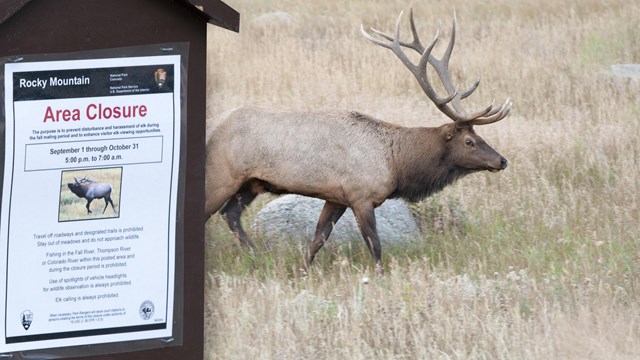 Area Closures to Protect Plants, Animals
In order to protect park resources, certain areas of the park may close throughout the year. Learn more about these closures.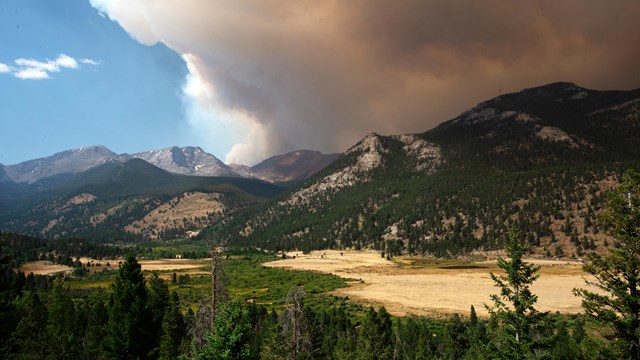 Fire Information and Conditions
Fire Information and Conditions
Recreate Responsibly
Please do not visit if you are sick or were recently exposed to COVID-19. Park staff will continue to monitor all park functions to ensure that visitors adhere to CDC guidance for mitigating risks associated with the transmission of COVID-19 and take any additional steps necessary to protect public health.
Keep your distance. Consistent with CDC guidance regarding areas of substantial or high transmission, visitors, regardless of vaccination status, are required to wear a mask inside all park buildings.
Keep it with you.
If you brought it, take it with you. Trash pickup and restroom facilities will continue to be limited in many park areas. Follow Leave No Trace principles.
Know your limits.
Rocky Mountain National Park is one of the busiest search and rescue parks in the country. Many of these incidents could be avoided with visitors planning and making responsible decisions. It is critical to make wise choices to keep our national park rangers and first responders out of harm's way.
Protect wildlife.
Obey speed limits and be aware of wildlife.
Learn more about safety at Rocky Mountain National Park.
Chaos Canyon Debris Slide Area Closure
Areas West of Lake Haiyaha Remain Closed
Chaos Canyon is a popular area for bouldering. On June 28, 2022, a large rockslide event occurred on the south slope of Hallett Peak, resulting in sliding rock falling into Upper Chaos Canyon. Since this day, the area remains very active and numerous other smaller slides have occurred. All areas in Chaos Canyon to the west of Lake Haiyaha remain closed to all users. Entering the closure area is prohibited. There is no known time on when this closure will be lifted as the area of the rockslide continues to be highly unstable.

The hiking trail to Lake Haiyaha, Lake Haiyaha itself, and hiking trails on the north side of Hallett Peak remain open. The bouldering area in lower Chaos Canyon, on the north and east shore of the Lake Haiyaha, remains open.

To learn more, visit https://www.nps.gov/romo/what-s-happening-below-hallett-peak-in-chaos-canyon-and-lake-haiyaha.htm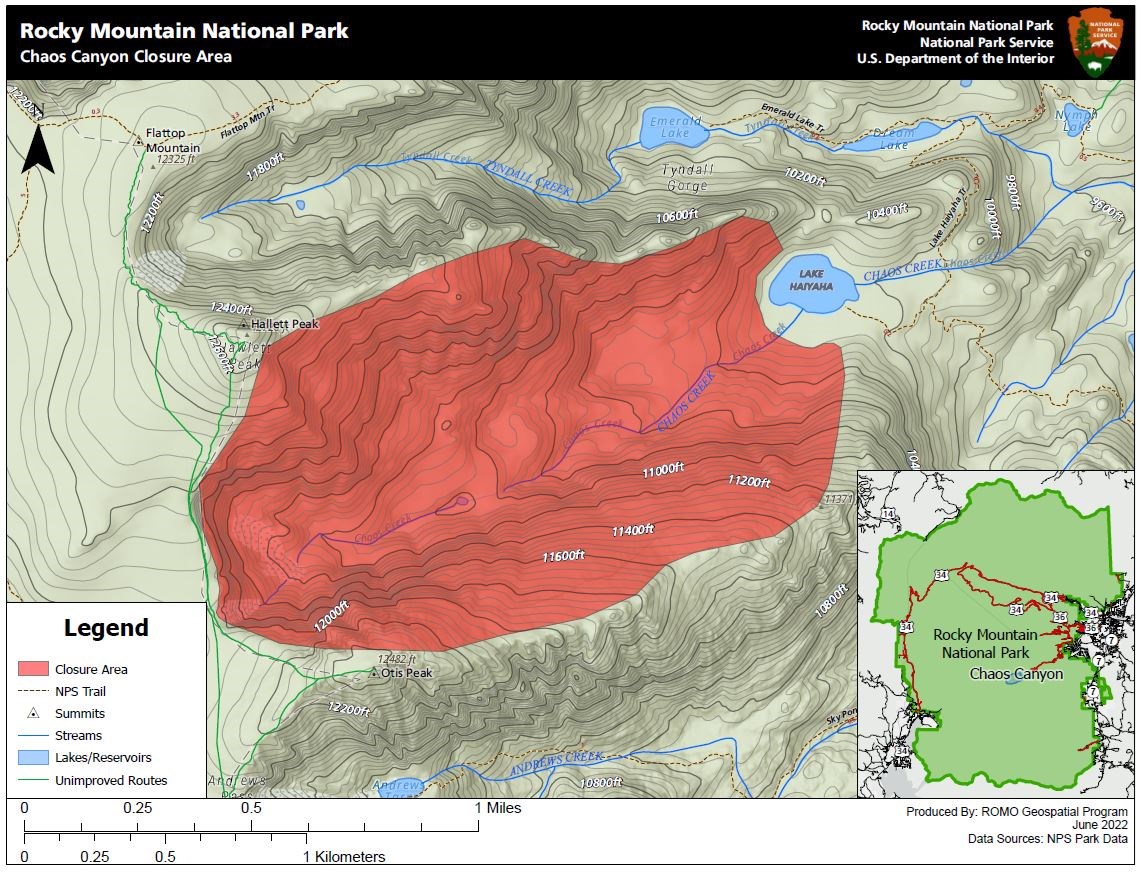 Last updated: September 14, 2022