News Release
Update on Cameron Peak Fire Inside Rocky Mountain National Park - Snow and Ice on Trail Ridge Road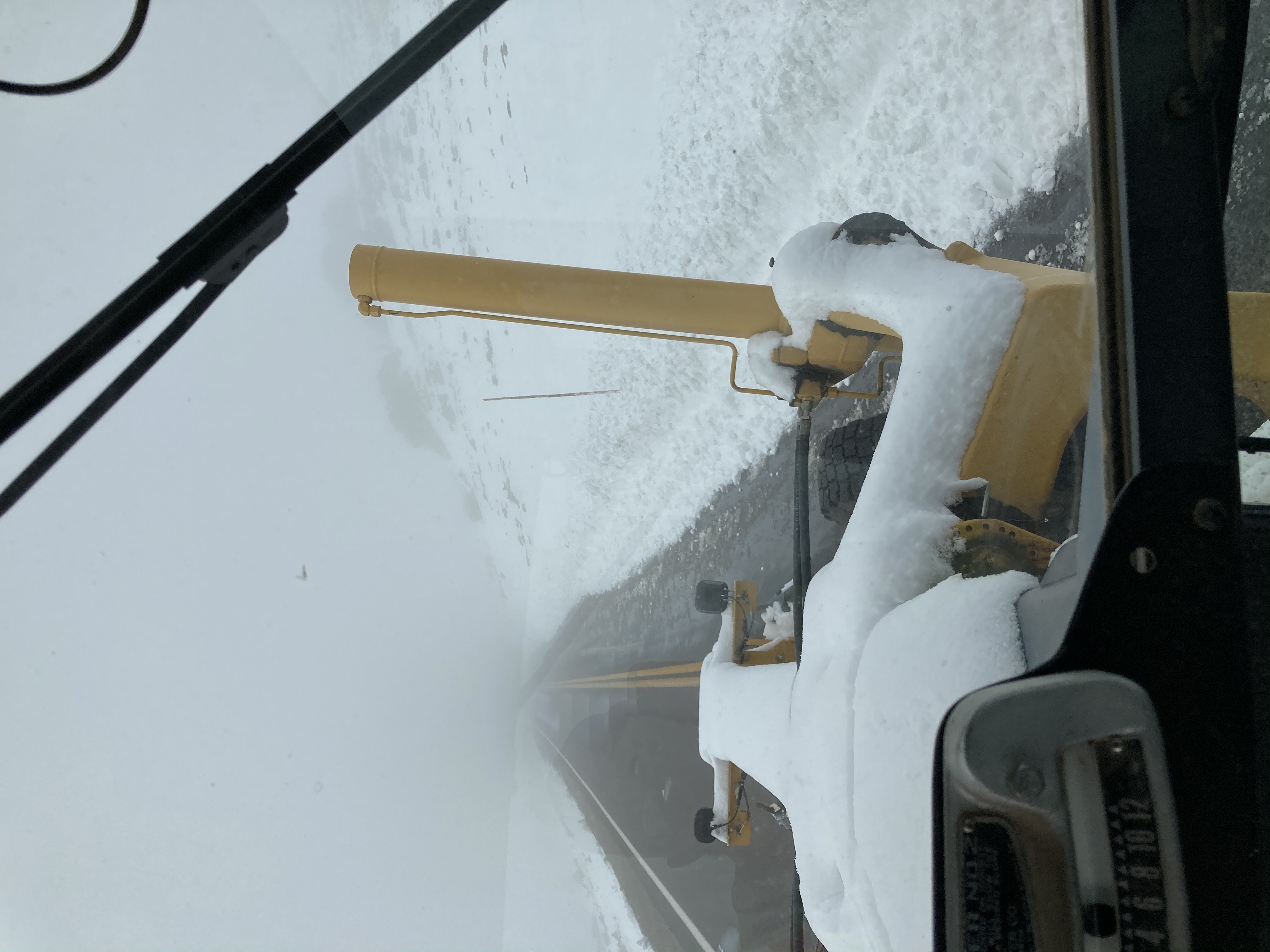 News Release Date:
September 10, 2020
Contact: Kyle Patterson, Public Affairs Officer, 970-586-1363
Contact: Park Information, 970-586-1206
The Cameron Peak Fire moved into Rocky Mountain National Park on Saturday, September 6, and has encompassed approximately 7,050 acres in the Cascade Creek, Hague Creek and Mummy Pass Creek drainages in steep thick beetle killed forests with significant standing dead trees as well as dead and down fuels. 
Fire activity will again be diminished today due to low temperatures and precipitation.
Trail Ridge Road is currently closed at Rainbow Curve on the east side and Colorado River Trailhead on the west side of the park. The closure was initially put in place on Sunday due to safety concerns tied to the potential of heavy smoke and low visibility on this high elevation road. The closure has remained in place due to five to six foot drifts on the road from the recent winter snowstorm. Park snowplow operators are working to reopen the road. It is unknown at this time when the road will reopen.
Last updated: September 10, 2020