Management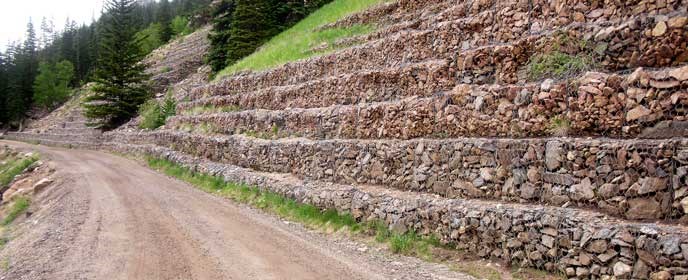 The National Park Service recognizes that managers must prepare
for new and changing environments. This includes planning for different natural resource conditions and providing for modern visitor needs. Special places like Rocky are managed in a way that allows them to be enjoyed for generations to come.
The park uses an adaptive management framework. This includes consistent resource monitoring to determine what actions need to be improved.

Rocky employees serve a variety of roles in a unique office environment.

National parks are the crown jewels of protected areas in the nation. Laws & policies help conserve resources and protect visitors.

Just the facts. The park offers a variety of resources that provide information about the park.

Managing fire in natural ecosystems prepares us for the uncertainty inevitable in a world shaped by human activity.

Natural variability among plant and animal relationships can improve ecosystem resilience.


Last updated: December 1, 2015