Plan Your Visit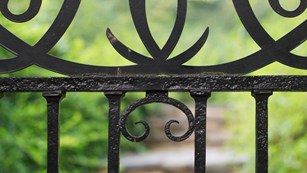 Places to Go
Rock Creek Park has over 99 sites within D.C. including Fort DeRussy, Meridian Hill Park, and Dumbarton Oaks Park.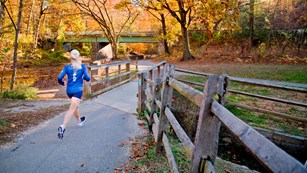 Things to Do Outside!
You can't have too much of a good thing! There's always something to do in Rock Creek Park. Hiking, golfing, picnicking, and more!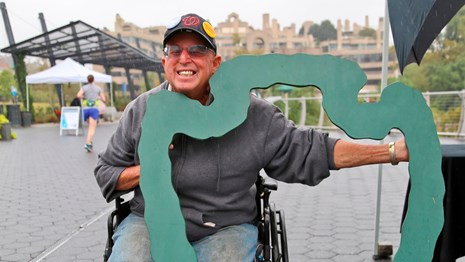 Accessibility
Learn about wheelchair accessibility, sign language interpretation, and service dogs here.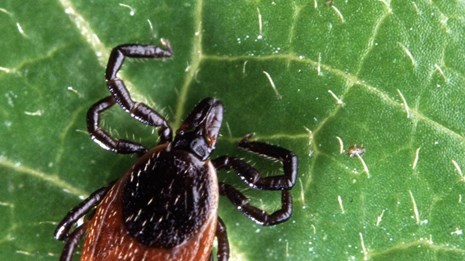 Staying Safe in Rock Creek Park
Your safety depends on your own good judgment, adequate preparation, and constant attention. Please review the following safety tips!


Last updated: May 1, 2022