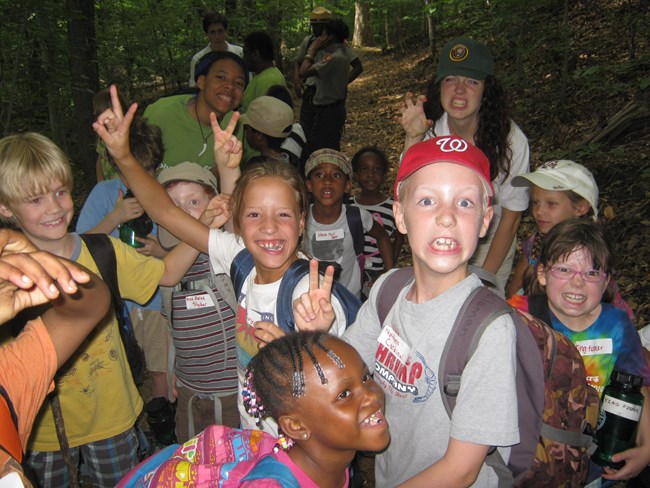 Every Kid in a Park

Every Kid in a Park is designed to get fourth graders to experience the outdoors through their public spaces. part of the initiative is a free pass for the kids to help them explore and learn.

Be a Junior Ranger

Learn about Rock Creek Park and become an official Junior Ranger! Junior Ranger activity booklets are designed for ages six to 12

THE 2016 JUNIOR RANGER SUMMER CAMP SCHEDULE IS NOW OUT. REGISTRATION STARTS JUNE 15.