Plan A Field Trip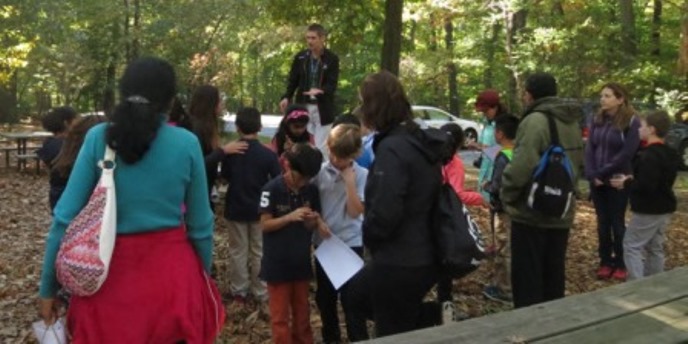 Curriculum-based Education Programs at Rock Creek Park
Extend classroom learning into the great outdoors!
Touch live animals. Look up at the stars. Hike to a stream. You can visit a historic flour mill, a 18th century colonial home or a civil war fort. These experiences and many others have been incorporated into curriculum-based programs.
For more information and to schedule a program for your school or group, please call (202) 895-6070 Wednesday-Sunday, a minimum of two weeks in advance.