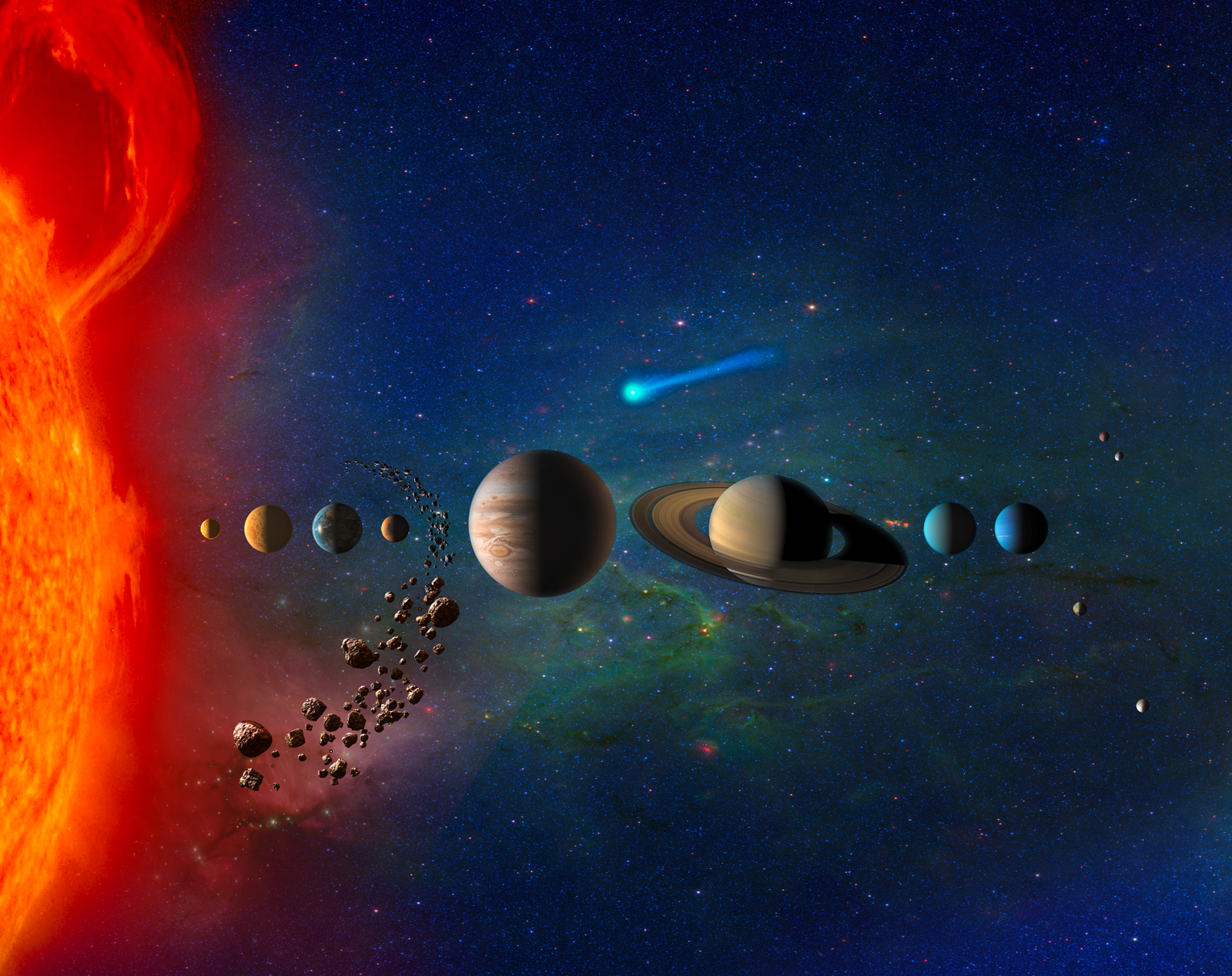 See the night sky during the day
The Nature Center's planetarium provides visitors with the opportunity to view the motion of the stars, constellations, moon, and planets in tonight's sky. As the only planetarium in the National Park Service, it enables visitors to compare the night sky with urban light pollution to the ideal viewing conditions of the country. programs.
Need to make a reservation?
Programs are free but must be scheduled a minimum of two weeks in advance. Call us at 202-895-6070 Wednesday through Sunday between 9:00 a.m. and 5:00 p.m. Planetarium seating is limited to 70 visitors per showing.