Lodging and Camping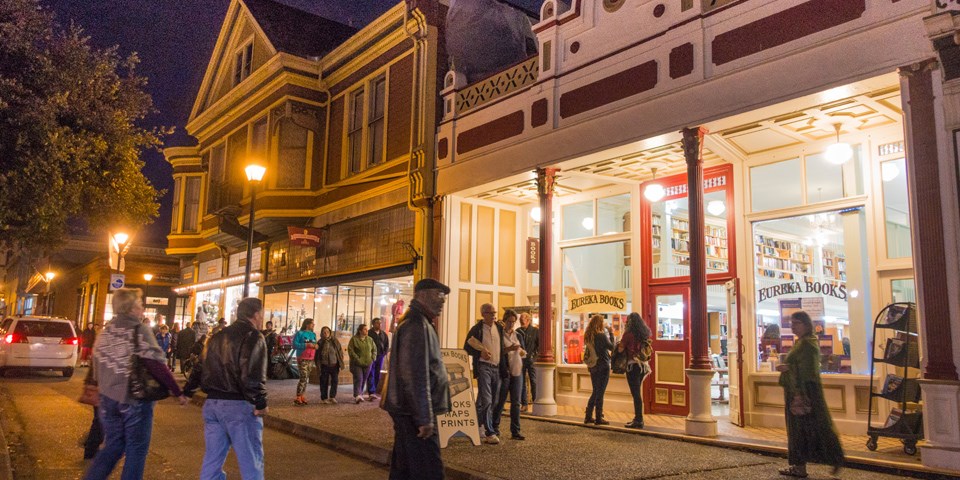 Do You Need A Roof Over Your Head?

Apart from eight basic campground cabins, Redwood National and State Parks does not have any lodging. Four cabins are in Prairie Creek Redwoods State Park (Elk Praire Campground), and four are at Jedediah Smith Redwoods State Park. These cabins are typically reserved months ahead of time.

However, there are plenty of accomodation options in the area to meet every budget and travellers' need. Contact the local chambers of commerce (listed below, north to south along U.S. 101) for information about private lodging, RV parks and campgrounds. www.visitredwoods.com

Learn more about the cabins and camping options inside the parks.
Brookings Chamber of Commerce
16330 Lower Harbor Road
P.O. Box 940 Brookings, OR 97415
(800) 535-9469
www.brookingsor.com
Crescent City/Del Norte County Chamber of Commerce
1001 Front Street Crescent City, CA 95531
(800) 343-8300
www.visitdelnortecounty.com
Orick Chamber of Commerce
P.O. Box 234
Orick, CA 95555
(707) 488-2602
www.orick.net
Camping Outside the Parks
There are many nearby private, state and public lands that provide camping opportunities. Local c
hambers of commerce have information on dozens of privately run campgrounds in the area.
You also can find nearby camping options with the following public agencies.


Last updated: April 11, 2022