Redwood Parks Conservancy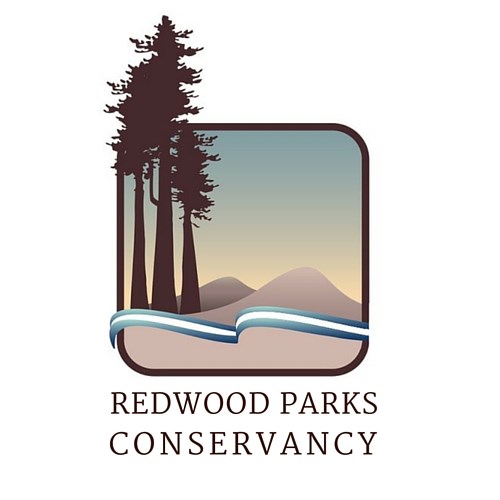 Redwood Parks Conservancy
(RPC) is a not-for-profit cooperating association established to aid and support the interpretive programs within Redwood National and State Parks, and other public lands along California's North Coast.
Proceeds from sales at
visitor centers
and online (
www.redwoodparksconservancy.org
) are returned directly to the parks. This financial support pays for interpretive staffing needs, special events, exhibits, signage, and publications like the parks' visitor guide and junior ranger booklets.


Last updated: March 8, 2018