Shop at the Country Store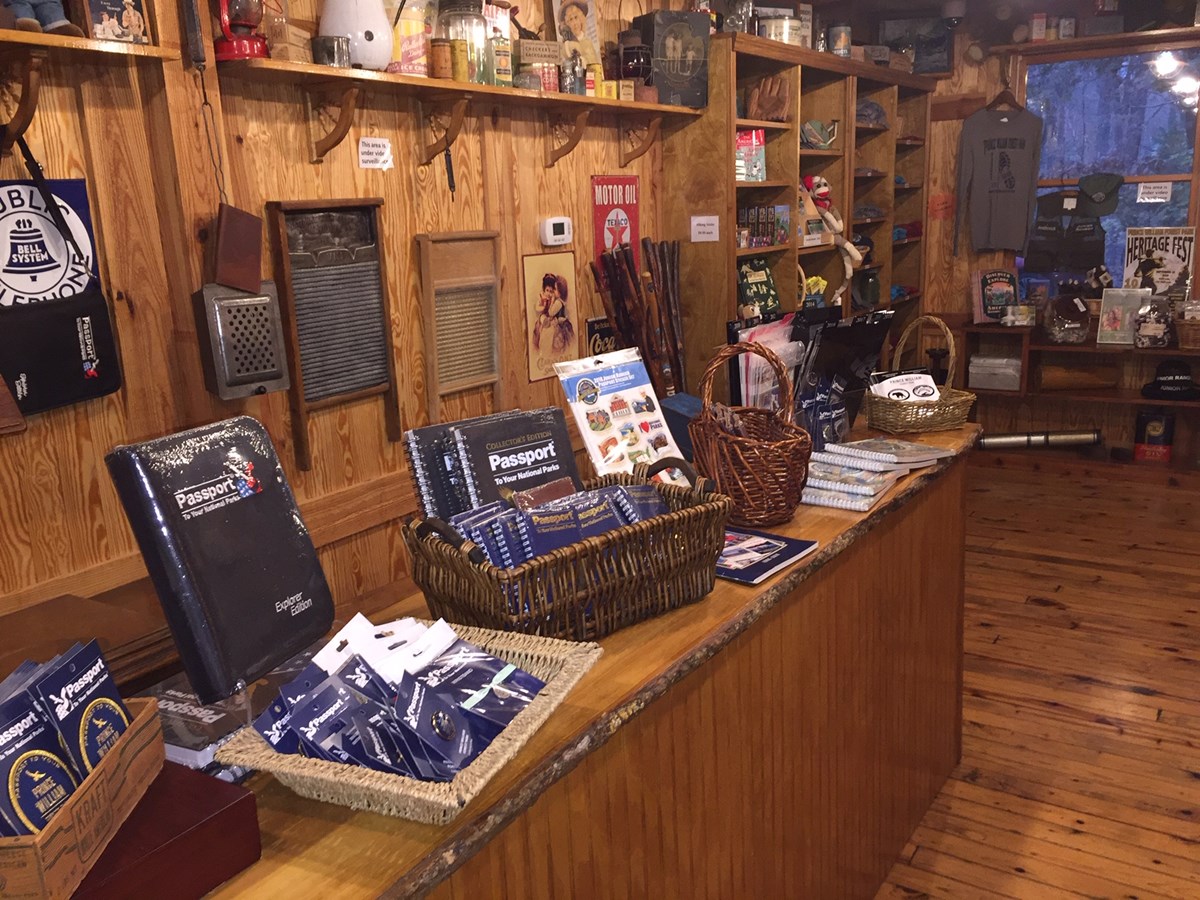 Purchase items in the park's store and a percentage of the profits go to support visitor and interpretive programming. The store represents the many General Stores that once inhabited the lands that are now contained within the park. Some of those stores, such as the General Store on the Taylor Farm, supplied more than food and housewares to area residents. They were a local gathering place for news and gossip. Folks would gather at the store to read letters or to hear the local newspaper read aloud to a crowd.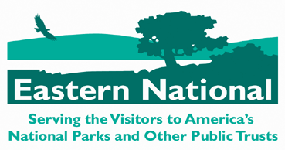 Eastern National
is the Prince William Forest Park's cooperating association. They operate the store inside the park visitor center to broaden the public's understanding of the park and its stories. Eastern National donates a portion of the store proceeds to visitor services and interpretation projects. Eastern National helps support volunteer work at special park events.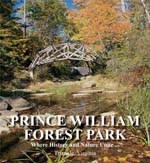 In 2009, Eastern National helped the park publish its first-ever book -
Prince William Forest Park: Experience a Place Where History and Nature Unite
. This book is 48-page, full-color overview of the inexpensive family fun, fascinating history, and natural beauty that is the park.


Last updated: November 24, 2018