Tule Elk Management Plan (1998)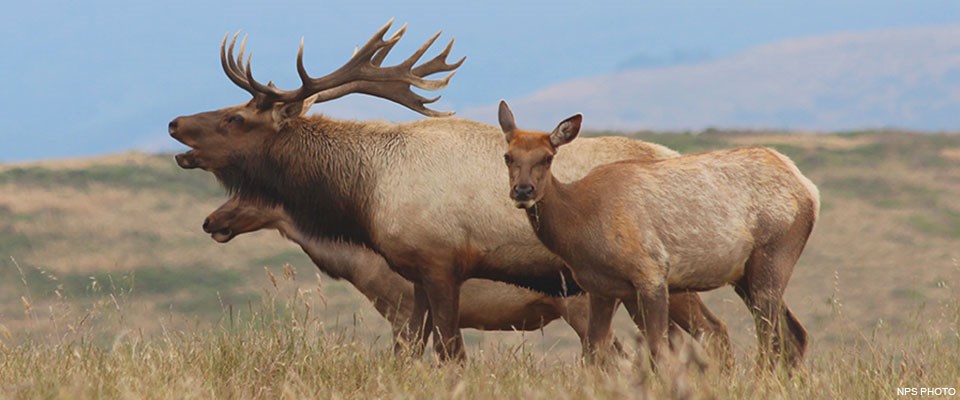 The purpose of the 1998 Tule Elk Management Plan and Environmental Assessment was to guide the management, monitoring, and research of tule elk (Cervus canadensis nannodes—in 1998, tule elk were classified as Cervus elaphus nannodes) at Point Reyes National Seashore for the subsequent five to ten years. This action was needed to provide for the protection of tule elk that is consistent with scientifically sound principles, takes into account the interests of the public, and meets the objectives for which the seashore was established.
Management plans in the National Park Service describe the resources, potential actions to be undertaken, and effects of alternatives in compliance with laws and policies regulating federal land management agencies.
The Tule Elk Management Plan was developed in response to numerous issues that had arisen in the 15 years leading up to 1998. Concern had centered on tule elk at Point Reyes overpopulating a limited, enclosed range and the potential consequences to other protected species and, ecosystems. The National Park Service proposed action and three alternatives are described in the plan, which is available for download below.
Last updated: August 18, 2023