The National Park Service conservation legacy extends back to 1916, when we were established. Conservation remains an essential part of the National Park Service mission today as we work with partners to "extend the benefits of natural and cultural resource conservation and outdoor recreation throughout this country and the world."
You, too, can contribute to this conservation legacy. Explore the sites below and learn how you can get involved.
Get Involved
Want to do more? Learn how you can help the National Park Service protect and conserve our nation's natural and cultural legacy.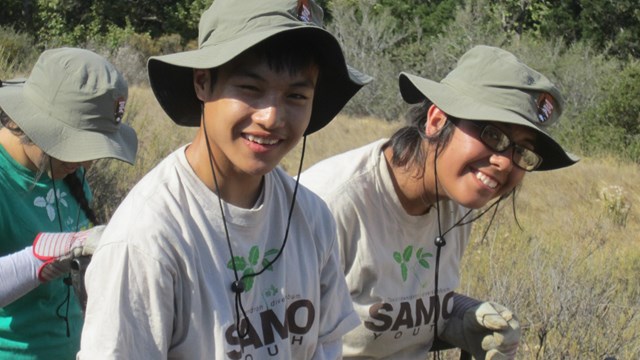 Opportunities for Youth & Young Adults
Learn how the next generation of stewards can help care for our nation's nature and culture and preserve our legacy.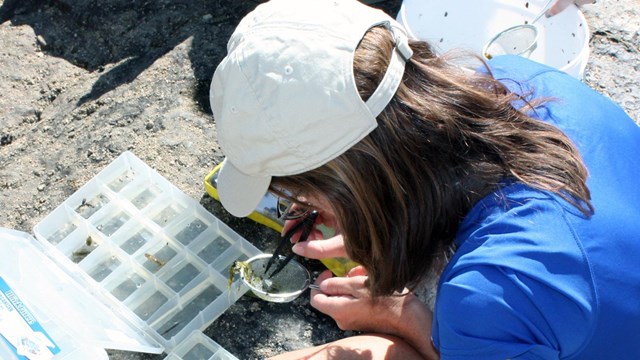 Citizen Science
Explore how citizen scientists work alongside researchers to collect data and find answers to real-world questions.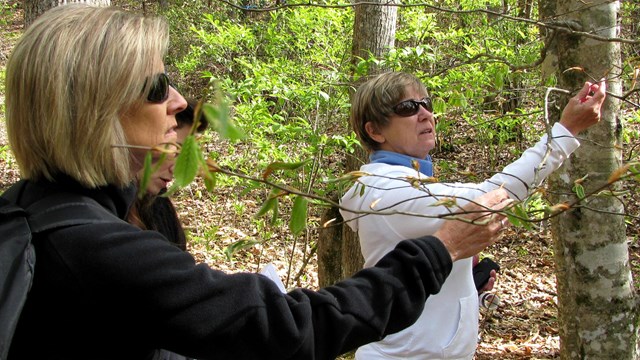 Research Learning Centers
Discover how scientists, educators, and students work together to learn about national parks.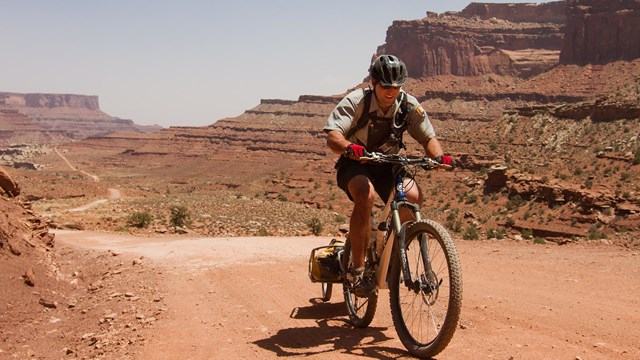 Work For Us
Learn more about working for the National Park Service.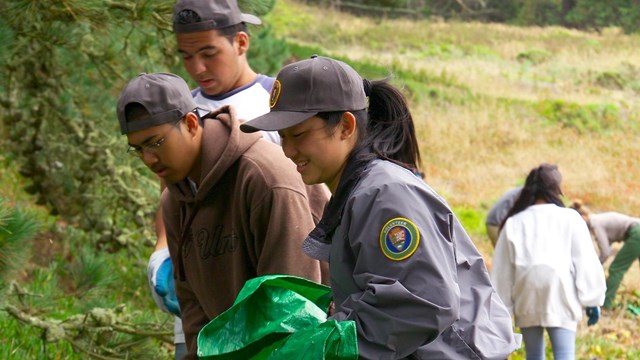 Volunteers in Parks
Work behind the scenes or on the front line in positions ranging from a one-time volunteer event to a longer term position.
Last updated: May 7, 2019