Weddings at Pictured Rocks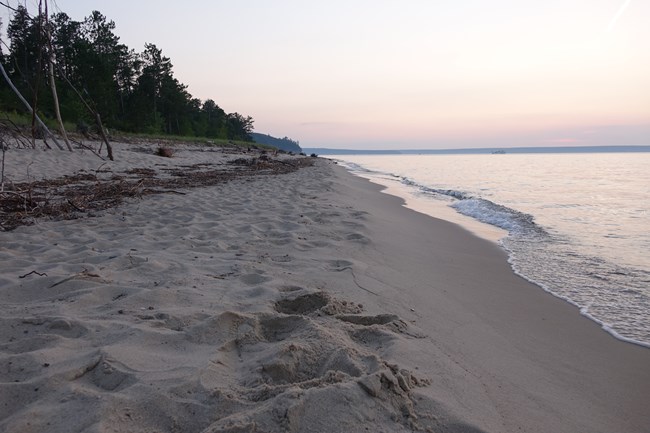 Looking to have your nuptials at Pictured Rocks National Lakeshore?
If you want to get married at Pictured Rocks National Lakeshore, you will need a special use permit! In order to be issued a Special Use Permit for your wedding, you must adhere to the following regulations:
Attendees & Logistics:
There may be no more than 40 attendees for the permitted event, including the wedding party.
Seating is limited to 10 chairs.
Permitted weddings will only be allowed within daylight hours and will be a maximum of two hours, including setup and cleanup time.
Only two locations will be permitted for weddings: Sand Point Beach and Miners Beach.
No unmanned aircraft systems (UAS/drones) will be used in conjunction with activities allowed by this permit.
Leave No Trace:
Pack it In, Pack it Out. All decorations and items associated with the wedding must be set up and removed during the permitted time on the permit.
Permittee will be billed for any clean up required by NPS staff if trash or debris is not removed at close of event.
No signs may be affixed to or placed on park property.
No items may be thrown or released, including balloons, rice, or confetti.
No amplified music or sound may be used. No artificial lighting, including battery or flame lighting, may be used.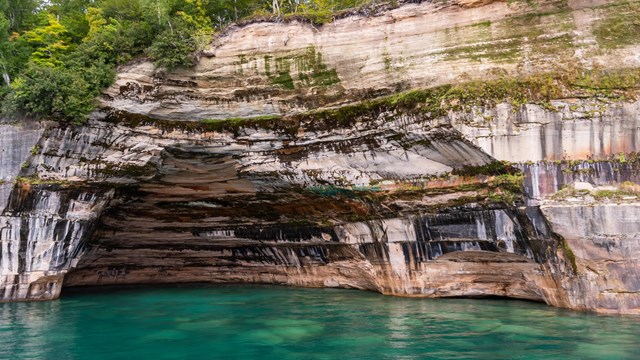 Special Use Permits - Home
Overview of special use permits and who needs them.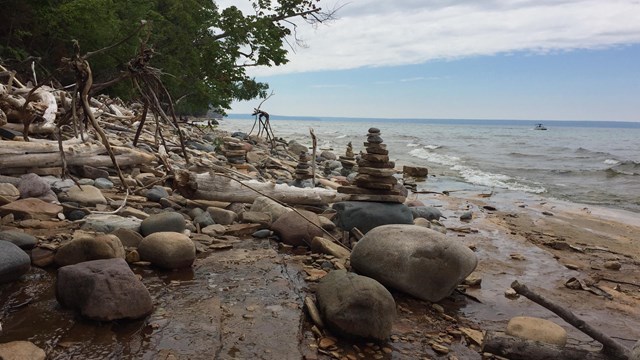 Leave No Trace
Keep the park healthy and make sure future visitors have a great experience!
Last updated: August 21, 2023