For Teachers

Pictured Rocks National Lakeshore is a great place to bring school groups. The park encompasses the wild and beautiful shoreline along the south shore of Lake Superior between the communities of Munising and Grand Marais, Michigan. Its main features include spectacular cliffs, sand dunes, pristine beaches, waterfalls, inland lakes, and various northern forest habitats. Stories and artifacts of human history involving early Native Americans, lake travel, lumbering, and other now abandoned industries are found throughout the lakeshore, including an 1874 light station and several maritime exhibits. Wonderful learning opportunities abound for students of all ages!
For information about field trips, environmental programs, and other teacher resources, please contact:



Melissa O'Donnell, Interagency Education Specialist
906-387-2607, ext. 1206
melissa_o'donnell@nps.gov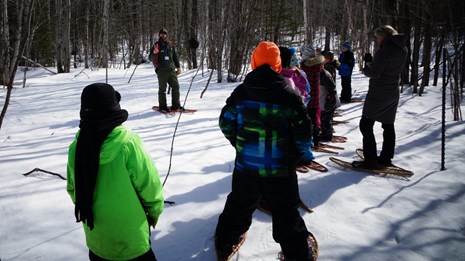 Plan a Field Trip
The park a wonderful place to bring your educational group for a field trip experience. Programs are offered throughout the year.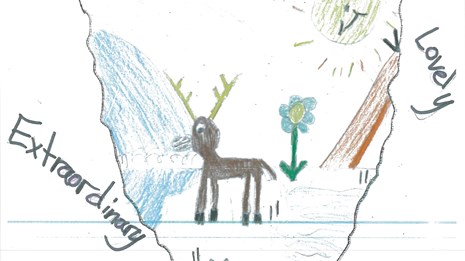 Online Activities
On-line fun in your National Parks.


Last updated: September 26, 2018