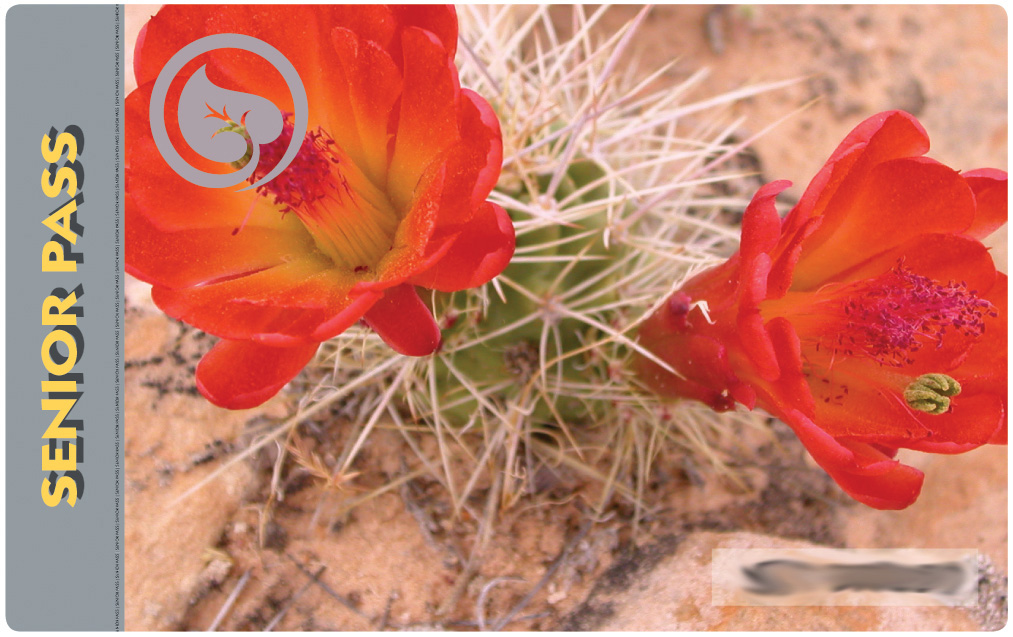 News Release Date:
August 7, 2017
Contact: e-mail us, 419-285-2184 extension 1229
PUT-IN-BAY, OHIO – Senior citizens have several options in obtaining a $10 Lifetime Senior Pass before the fee increases to $80 on Monday, August 28, and one of them is to take a ferry boat ride to Perry's Victory and International Peace Memorial on South Bass Island. "We've witnessed a 40 percent increase in Senior pass sales the past two weeks," said Superintendent Barbara Fearon, "and many seniors have told us they planned a visit to the island around getting their lifetime passes." Perry's Victory and International Peace Memorial is located on a small resort island in lake Erie's western basin. The island is accessible only by ferry boat, private watercraft, and small private and commercial aircraft.
Fee collectors at Perry's Victory have sold 830 passes since the National Park Service announced the increase in cost of the annual lifetime pass for seniors 62 and older would begin August 28. The park sold about 750 Senior Passes during the 2016 season. The price increase has motivated a lot of area seniors to visit the island park and the memorial site is currently on pace to sell out of Senior Passes on Thursday, August 24. That's based on an average of 37 Senior Passes being sold per day.
Superintendent Fearon said once the park sells out of the $10 Senior Pass it will issue "rain checks" through August 27. Seniors will receive a receipt for their pass that can be used until they receive their pass in the mail. They will fill out a mailing label at the time of purchase and Perry's Victory and International Peace Memorial will mail the pass as soon as they are in stock. "We can't know for sure when we'll run out," she said, "we sold 130 this past Saturday and Sunday. Most everyone selling Senior Passes in Ohio are out and that will factor into even higher sales as we sprint toward the finish." The park received an additional 1,000 Senior Passes last month to meet increased demand. Superintendent Fearon said passes to fulfill the rain check sales will be ordered after August 27.
Seniors can also purchase a Lifetime Pass online at www.yourpassnow.com, she added. There is an additional $10 processing fee bringing the online total to $20. The online receipt can be used to access fee areas until the physical pass arrives in the mail.
Superintendent Fearon said Perry's Victory and International Peace Memorial also has set up hours in the Visitor Center for pass sales due to the increased demand. "Not every Ranger is a designated fee collector," she said, "and with the memorial inaccessible this summer while it is cleaned and repaired, we have only three fee collectors on staff. They also have other jobs to do so we have designated time slots for sales."
Perry's Victory and International Peace Memorial is selling passes all day (10 am to 6 pm) on Saturday and Sunday and 1:30 pm to 3:30 pm Monday through Friday with an additional 11 am to noon shift on Monday, Thursday and Friday.
Passes cannot be sold over the telephone. The pass holder must make the purchase in person and have a current driver's license, passport or state issued ID. You must be at least 62 years old and a United States Citizen or permanent United States resident to qualify for a Lifetime Senior Pass.