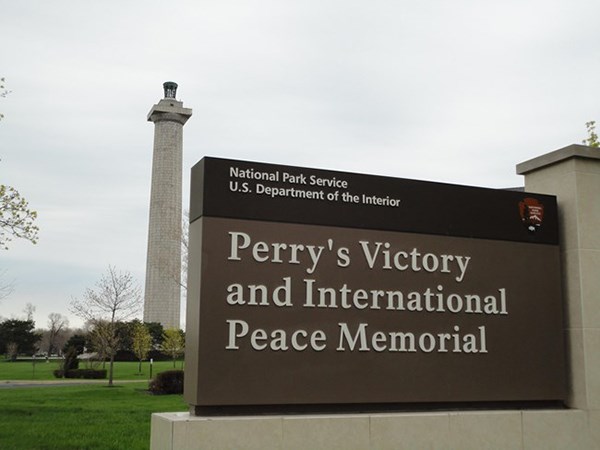 Entrance Fees for the Memorial:

$7.00Adult Daily Fees:
(Age 16 and over)
Children Daily Fees: Free!
(Children 15 and under, must be accompanied by an adult)


Visitor Center and Special Events:
All special events and entrance to the Visitor Center are free.
America the Beautiful:
The National Parks and Federal Recreational Lands Passes can be purchased at the Memorial or Visitor Center and used right away. For more information about the passes visit the NPS Pass Page.