Fees & Passes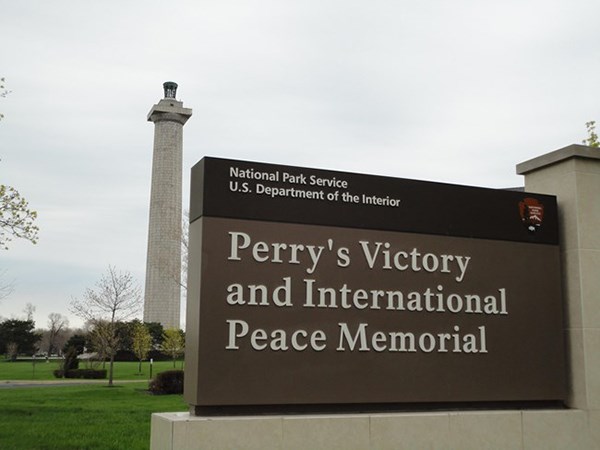 Entrance Fees for the Memorial:
Observation Deck of the Memorial is open for 2022 season
Things to know before visiting:
Observation Deck is currently open for tours Friday-Monday.
No more waiting in line.
Purchase your tickets and reserve your time to go to the Observation Deck at the Visitor Center.
Then report to the Memorial or just before your reserved time.
Tickets for the Observation Deck can sell out as early as 2 pm on the weekend.
Hours of operation can be found here.

Adult Daily Fees: $10.00
(Age 16 and over)
Children Daily Fees: Free!
(Children 15 and under, must be accompanied by an adult)


Visitor Center and Special Events:
Entrance to the Visitor Center is free. All special events are free. We do offer a few Sunset Tours and Night Sky Tours throughout the season which are on extra fee of $20.00 per person.
America the Beautiful:
The National Parks and Federal Recreational Lands Passes can be purchased at the Memorial or Visitor Center and used right away. For more information about the passes visit the NPS Pass Page.
Every Kid Outdoors:
For more information on the Fourth Grade pass you will want to visit the Every Kid Outdoors Site.


Last updated: September 30, 2022