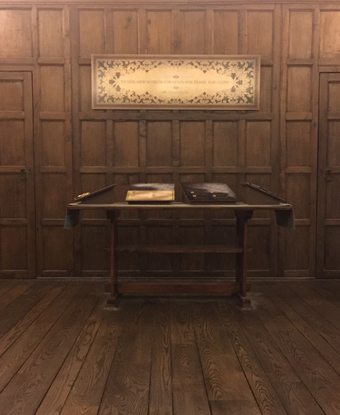 Significance:
Co-leader of 1584 English expedition to the Outer Banks
Short in stature, but quick to anger, Amadas was barely nineteen years old from a prominent Plymouth merchant family when he went into Sir Walter Raleigh's service. With Arthur Barlowe, Amadas would in 1584 scour the coast of present-day North Carolina for suitable privateer bases as part of the first English expedition to the Outer Banks.
Finding the Carolina Algonquian friendly, Amadas established an alliance with the Roanoke natives, only to strain the alliance the next year when he sacked the village of Aquascogoc over a missing silver cup.
Last updated: September 26, 2016