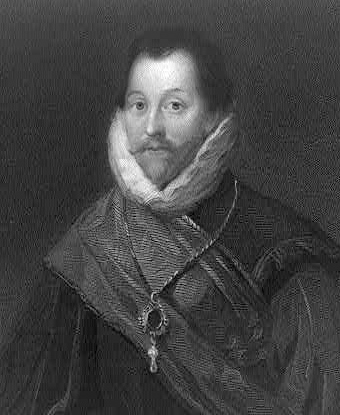 Quick Facts
Significance:

Sailor, adventurer, privateer, pirate, war hero

Place of Birth:

Tavistock, Devon, England

Date of Birth:

C. 1540

Place of Death:

Off the coast of Portobelo, Panama

Date of Death:

January 28, 1596

Place of Burial:

Buried at sea
Sir Francis Drake is best known for being an expert sailor, adventurer, privateer, pirate, navigator, and war hero. He is less known, however, for rescuing the 1585 English military colony on Roanoke Island. Having devastated the Spanish colonies in the Caribbean through the spring of 1586, Drake arrived at Roanoke in June of that year in time to rescue the 115-man military detachment from starvation and impending Algonquian attack, transporting them and their leader Ralph Lane back to England.
Prior to the first English attempts at colonizing the New World, Drake made a name for himself by circumnavigating the globe from 1577-80, plundering Spanish shipping along the way.
In 1588, Drake and his nimble English fleet of warships destroyed the mighty Spanish Armada off the coast of England, helping to pave the way for England to become a global superpower and securing a name for himself as one of the finest sailors in history.
Last updated: May 15, 2017